Paul Pogba Wants To Stay At United But Not With Solskjaer As Manager
Griffochaz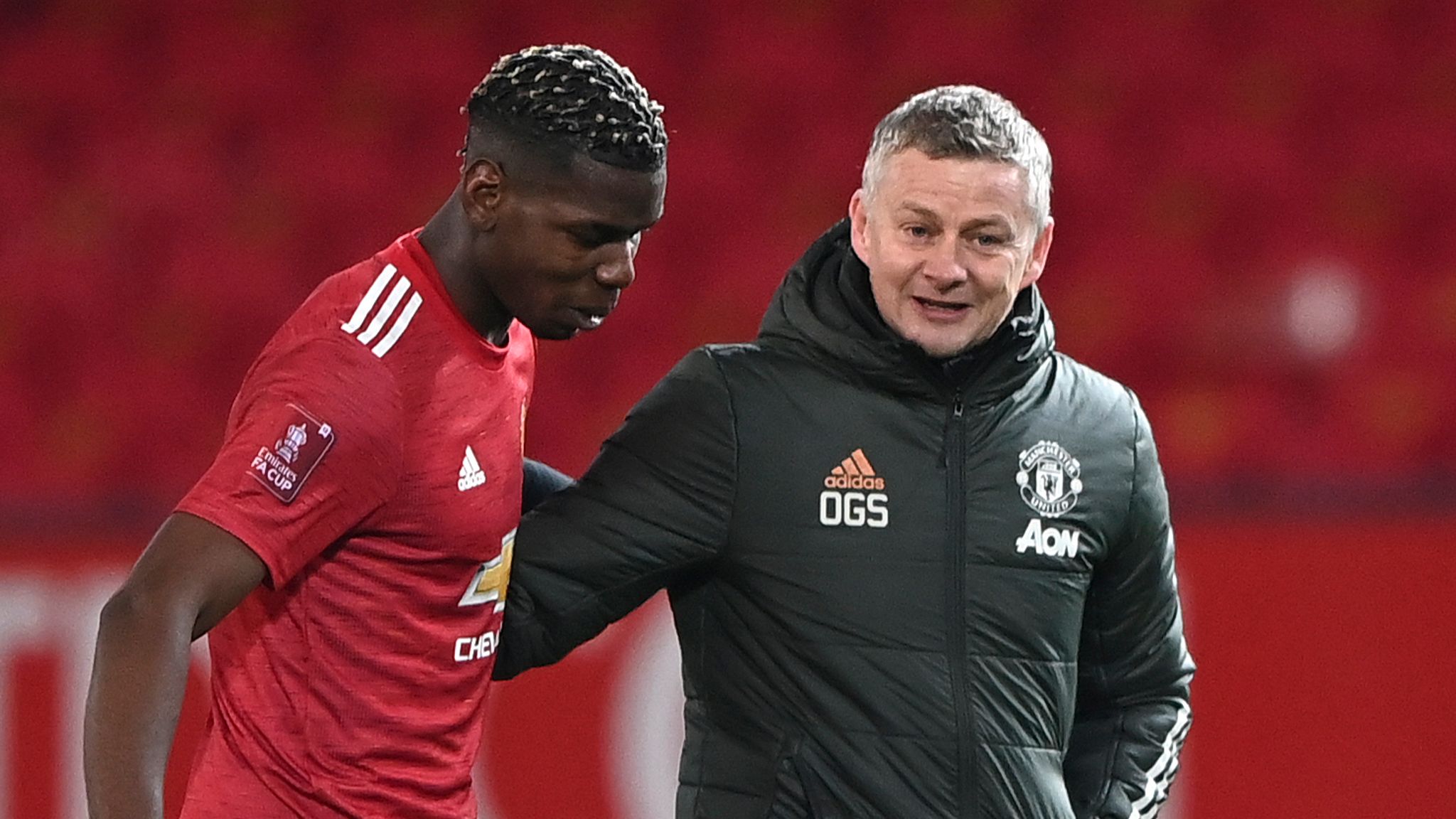 Paul Pogba only wants to stay at Manchester United if Ole Gunnar Solskjaer is sacked as the club's manager.
Joris Crolbois, a French-based journalist, has stated on Fabrizio Romano's Twitch stream that the 2018 World Cup winner is interested in staying at his boyhood club on the condition that Ole Gunnar Solskjaer is removed as the club manager.
Pogba tweeted this a day after Man United lost 5-0 to Liverpool in which he picked up a red card.
No time to feel sorry for ourselves… Wake up, step up and make the next days better! pic.twitter.com/KBdckbtwOP

— Paul Pogba (@paulpogba) October 25, 2021
Last year, before a cruical Champions League game against RB Leipzig, Paul Pogba's agent Mino Rinola claimed that his client had no future at Manchester United.
Intially, Ole handled the situation well but over time we have seen Paul Pogba sitting on the bench in favour of the likes of Fred and Scott Mctominay which has clearly caused unhappiness in the Frenchman.
The signings of fellow French international Raphael Varane as well as Jadon Sancho and Cristiano Ronaldo may have tempted Pogba to re-sign his contract, that runs out this coming summer, however, per reports, he wants the manager out before putting pen to paper.
How do you feel about this news? Let us know down below.