4 Ups and 2 Downs From Man United 2-1 Villarreal
Griffochaz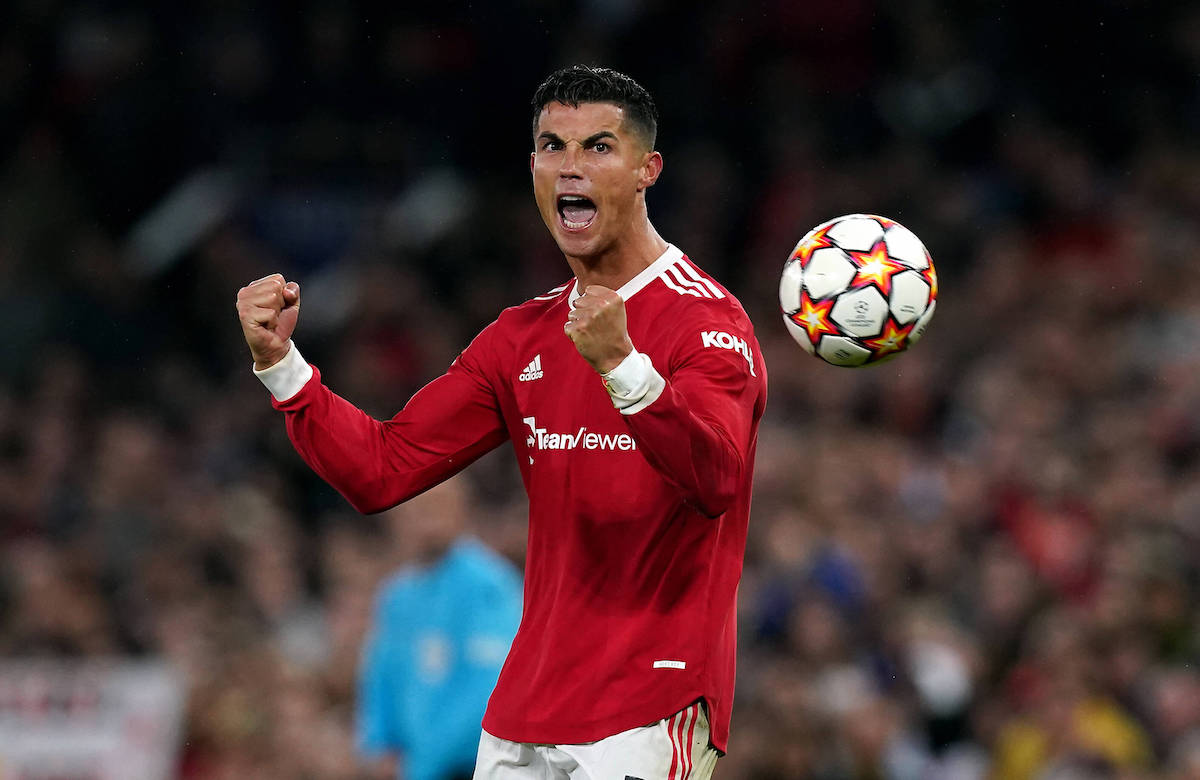 Football is all about moments and no moment is bigger than one of Manchester United's greatest ever players scoring a 90th minute winner in the Champions League.
Ole Gunnar Solskjaer's men conceded their customary goal to Paco Alcacer who finished off a good Villarreal move. Bruno Fernandes clever free kick setup a wonder strike for Alex Telles who netted his first in United colours all before Ronaldo fired home from a tight angle to take all 3 points away from Old Trafford.
While Ronaldo's goal may paper over the cracks of the game it was another display of slow and long ball build up but what were the pros and the cons of this crucial European win.
DOWN – DIOG-NO DALOT
Diogo Dalot has been parachuted in to the starting XI following Aaron Wan Bissaka's red card against Young Boys that has since been extended to a two-match suspension.
I was very impressed with Dalot against West Ham in the cup but this performance was a polar opposite to that of last week. He was being schooled by Arnaut Danjuma, who was Villarreal's best player on the night, and he was a weakness on that right hand side.
Dalot will have to start against Atalanta after the international break and his performance will have to be far better if he is to keep that right hand side on lockdown.
DOWN – LONG BALL FC
Man United have all the tools for a long ball game. We have centre backs who can play the ball well and we have players who can win headers like Cavani and Ronaldo but just because you have the tools doesn't mean it works and against Villarreal this was proven.
The over-reliance on long balls in this game was the main reason we struggled to get any sort of grip in the game. It's fine if you start with long balls but when you lose the ball 9 times out of 10 due to this, then you would think the tactics needed changing up.
This comes down to Ole who needed to switch things up far sooner than he did. Villarreal are a tough side to beat, just look at their record this season, but United could have controlled the game and won the game more convincingly had the tactics changed earlier in the match.
UP – DE GEA IS OFFICIALLY BACK
Man United have so much attacking talent but David De Gea has probably been United's best player this season.
He has made countless saves that has rescued United from tough situations this season and has re filled fans with the confidence that we had in him way back in 2016.
The goalkeeping situation was a major worry coming in to this season with both De Gea and Henderson aiming for that number 1 spot but David's recent form has made him undroppable. Credit to Dave for his upturn in form after the Europa League final loss when the majority of the fanbase turned on the legend.
UP – MAJOR CONFIDENCE BOOST FOR TELLES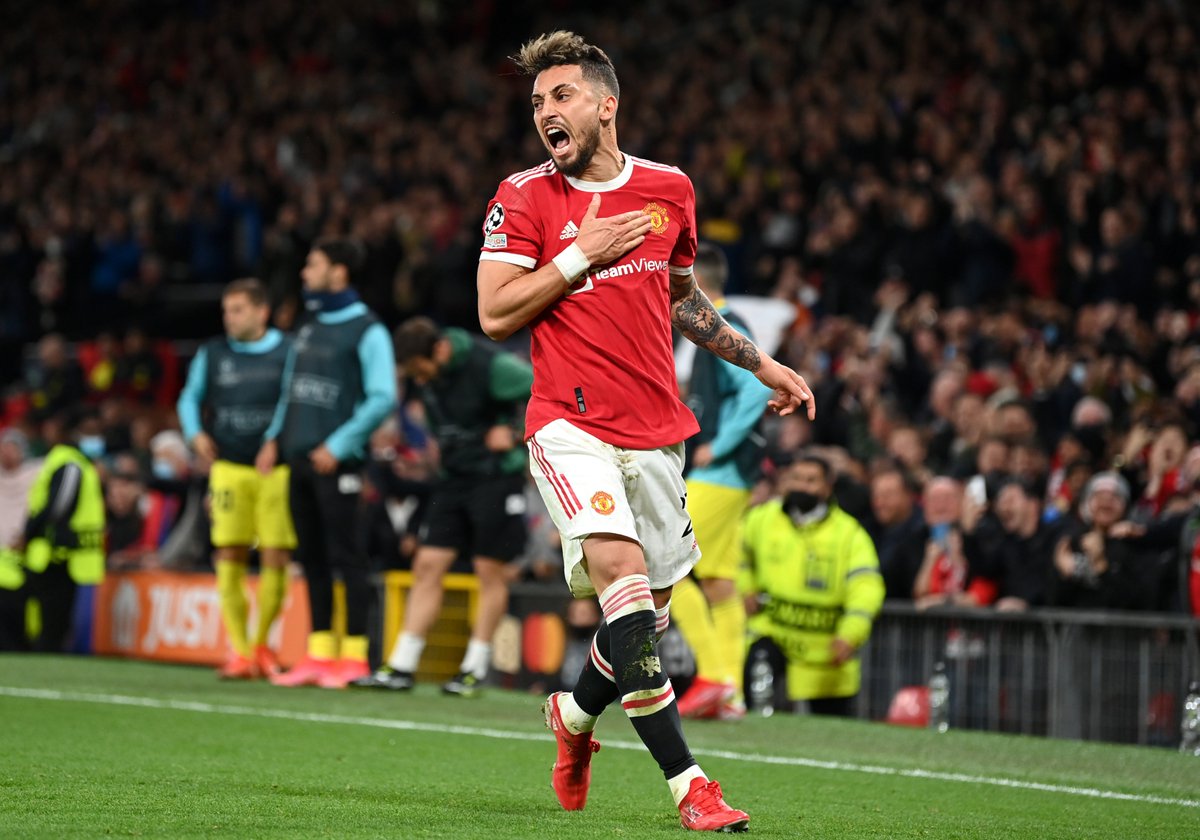 Alex Telles has been the biggest victim of Luke Shaw's form despite being a big reason for it and that must get under the skin of the Brazilian.
His sensational strike that got the ball rolling for United with give the left back the confidence he needs in order to go forward at United. Hearing the roar of the crowd after the goal, Telles must feel the love and despite his overall game not being the best against Villarreal, his contribution was one of the most important of the night.
UP – SUB CRAZY FROM OLE
When you see Fred at left back and Edinson Cavani on left wing you might guess Solskjaer has something to do with it.
Ole seems to get his subs either drastically wrong or impressively right and thankfully the latter was the case against Villarreal.
The second goal was a masterstroke from the Norwegian with sub Cavani winning the ball on the left wing and then Fred hitting a pinpoint cross from left back and Jesse Lingard clever touch to setup Cristiano Ronaldo.
Yet again, I wouldn't have made those changes and would have reacted sooner but that is why I'm writing about Manchester United and not managing them
UP – BIGGEST WIN OF THE SEASON
That's not a question, it's a statement. A draw against Villarreal would have left us bottom of Group F after matchday two which would be a hard hurdle to overcome.
While our group doesn't quite match up to the levels of Leipzig and PSG last year, it's the sort of group that can trip anyone up. Young Boys should be a 6-pointer but Atalanta are well drilled while Villarreal haven't lost a game this season before last night.
United can go deep in the tournament if the style of play improves and this win is a major step into making it out of this group.