Ole Gunnar Solskjaer Expected To Be Man United Manager Against Tottenham
Griffochaz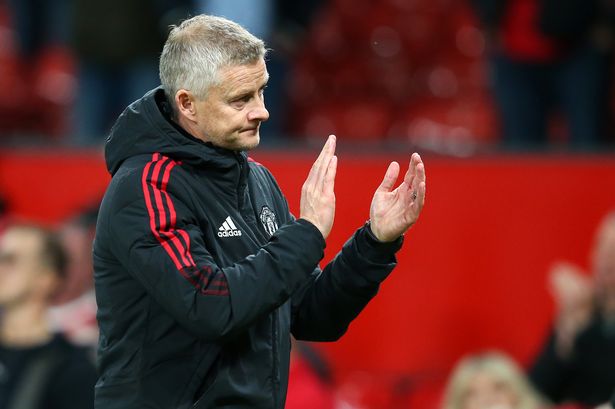 Ole Gunnar Solskjaer is expected to stay in charge of Manchester United for the game against Tottenham Hotspur on Saturday.
This news comes despite of recent rumours that the Norwegian would be sacked following the humiliating 5-0 defeat to Liverpool on Sunday.
Reports circulated on Monday that the higher ups at Manchester United were holding meetings to discuss the team's current form and how the best way to turn it around is.
The club feel while the home loss to Liverpool was bitterly disappointing, the immediate focus lies with turning the ship around and they believe keeping Solskjaer at the helm is the best cause of action in this moment.
Man United play Tottenham Hotspur, Atalanta and Manchester City all before the next international break but have a week off after their third round Carabao Cup exit to West Ham.
Despite the expectation that Ole will be in the dugout on Saturday, Sky in Italy suggest that Antonio Conte has been in talks with the club and is keen on becoming manager if the job becomes available.
Conte seems the favourite for the United job with Zinedine Zidane reportedly distancing himself from the rumours.
The former Chelsea boss has an FA Cup and Premier League to his name with the London-based side.
However, Solskjaer still believes he is the right man to take Manchester United forward.
"We've come too far as a group and we're too close to give up now" Solskjaer said after the Sunday defeat
He also takes responsibility for the loss and says it's his "darkest day" managing the football club.
Man United have picked up just 14 points from 9 games and sit seventh in the table, 8 points behind league leaders Chelsea.
What's your opinion on Ole staying for the Spurs game? Let us know your thoughts down below.