How Man City's Financial Charges Affect Man United?
Griffochaz
Manchester City have been charged by the Premier League for more than 100 breaches of their financial rules following a four-year long investigation.
This "unprecedented" news was broke by Times journalist Martyn Ziegler earlier today;
BREAKING: Man City charged by Premier Leaue with numerous breaches of financial rules following a four-year investigation.
This is unprecedented: pic.twitter.com/ZGzdX210qP

— Martyn Ziegler (@martynziegler) February 6, 2023
How does this news affect City's local rivals Man United and can the club benefit from this development?
The Story So Far
The Premier League began an investigation back in December 2018 looking at Manchester City and whether they stuck to the league's financial regulations.
'The Citizens' have now been referred to an indepedent commission over alleged breaches of league rules that are said to total over 100.
These alleged breaches are subject from 2009 through to 2018, when the investigation began.
The league have also accused the 6-time Premier League Champions of not co-operating with the investigation over the four years
What Have Man City Said?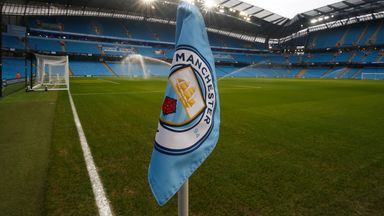 Shortly after the news was broke, Manchester City released a statement;
"Manchester City is surprised by the issuing of these alleged breaches of the Premier League Rules, particularly given the extensive engagement and the vast amount of detailed materials that the EPL has been provided with.
"The club welcomes the review of this matter by an independent commission, to impartially consider the comprehensive body of irrefutable evidence that exists in support of its position.
"As such we look forward to this matter being put to rest once and for all."
How Does This Impact Man United?
In simple terms, Man United won't benefit a great deal from any punishment that is issued.
A list of nine seperate punishments that the independent commission can impose on a club can be seen below;
Suspend a club from playing league matches
Points deductions
Recommend to the board that league matches be replayed
Recommend to the board that the league expels the respondent club
Order compensation
Cancel or refuse registration of players (transfer ban)
Conditional punishments
Order the club to pay costs (fine)
Make such other order as it thinks fit
Despite the nature of the independent commission, it is unlikely that some of these punishments will actually be imposed.
The Premier League will want to protect themselves which would probably mean a slim chance of explusion however a set points deduction, likely for next season, could be issued.
Manchester United currently sit three points behind their local rivals City after the champion's loss to Tottenham on Sunday.
Similar Situations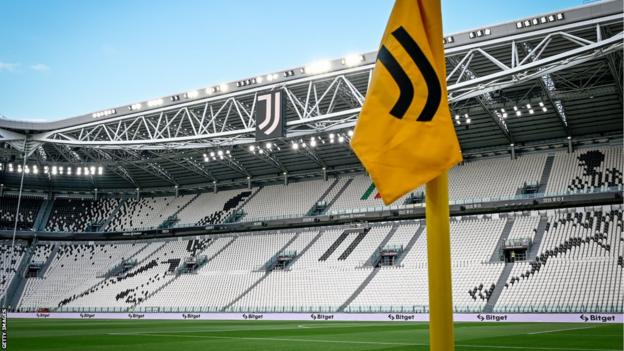 Earlier in the season, Italian club Juventus were imposed with a 15-point deduction for "financial irregularities" and "false accounting" by the FIGC Court Of Appeals.
While this is a completely different country and process to the Premier League, it does indicate the strength of a points deduction if that punishment is issued.
As you may remember this isn't Manchester City's first brush with the law.
In 2020, UEFA deemed the club to have committed "serious breaches" of Financial Fair Play (FFP) regulations between 2012 and 2016.
However, Cas (Court of Arbitration for Sport) later overtuned a two-year ban from European competitions after accusations of the club's owners disguised at least £204m as sponsorship went unproven.
What Next?
Truthfully, the conclusion of this investigation is a far distance into the future hence why any talk of points deductions is premature and would likely impact other campaigns.
Keep tuned on United Flying High for more on this investigation and how it impacts Man United.