Sergio Reguilon Talks Progressing Between United and Real Madrid
Griffochaz
---
Talks are progressing between giants Man United and Real Madrid on Sergio Regulion as per Fabrizio Romano.
The two clubs are current discussing about the dreaded 'buy back clause' but United are determined to not include that in the deal.
The full Romano tweet is shown below:
As seen in the tweet, Reguilon, who has previously showed desire to play for Madrid, wants to join 'The Red Devils'.
This is the most advanced this transfer has been in some time and the glorified "here we go" from Romano now appears to be on the horizon.
May 2023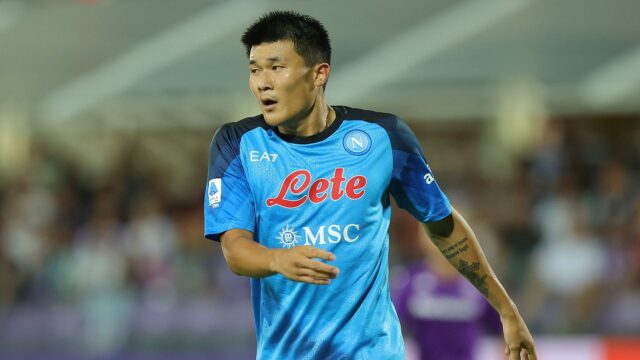 Griffochaz
Napoli centre-back Kim Min-Jae and Juventus midfielder Adrien Rabiot are two names heavily linked with Manchester United with deals reportedly in progress. South Korean international Kim Min-Jae, who signed from Fenerbahce last summer, has played a massive part in winning...
August 2022
July 2022
June 2022