Manchester United To Play Aston Villa In League Cup Third Round
Griffochaz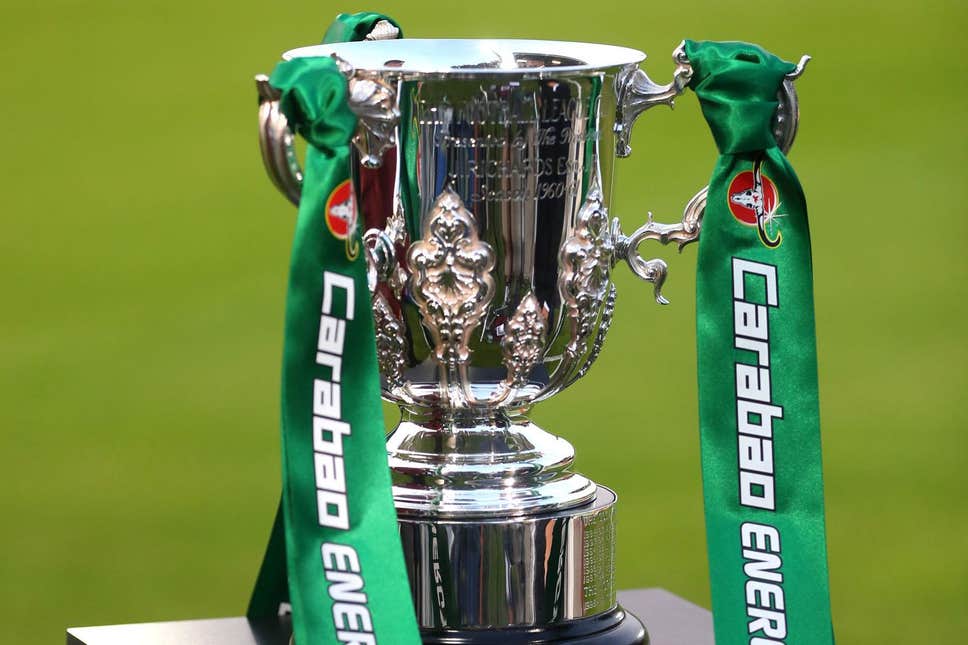 Manchester United have been drawn at home to Aston Villa in the third round of the League Cup.
The tie will be played later than usual on 8-10th November.
The two sides played out a 2-2 draw in January, the last time the clubs met.
The Villains beat Man United 1-0 last season, the first time Villa have been victorious in this fixture since 2009.
However, Man United have progressed over Aston Villa the last time they faced off in the EFL Cup back in 2010.
Similarly to Erik ten Hag, Steven Gerrard has struggled in the early stages of the season currently sitting 13th, one place above United.
This tie will act as a return to Old Trafford for former Red Devils captain and Aston Villa player Ashley Young.
The rest of the draw for the third round can be seen below:
Leicester City vs. Newport County
West Ham United vs. Blackburn Rovers
Wolverhampton Wanderers vs. Leeds United
Nottingham Forest vs. Tottenham Hotspur
AFC Bournemouth vs. Everton
Liverpool vs. Derby County
Burnley vs. Crawley Town
Bristol City vs. Lincoln City
Manchester City vs. Chelsea
Stevenage vs. Charlton Athletic
MK Dons vs. Morecambe
Newcastle United vs. Crystal Palace
Southampton vs. Sheffield Wednesday
Arsenal vs. Brighton and Hove Albion
Brentford vs. Gillingham
Are you happy with the draw? Do you feel United will progress? Let us know down below.