Cristiano Ronaldo and His Partner Announce Death of Baby Boy
Griffochaz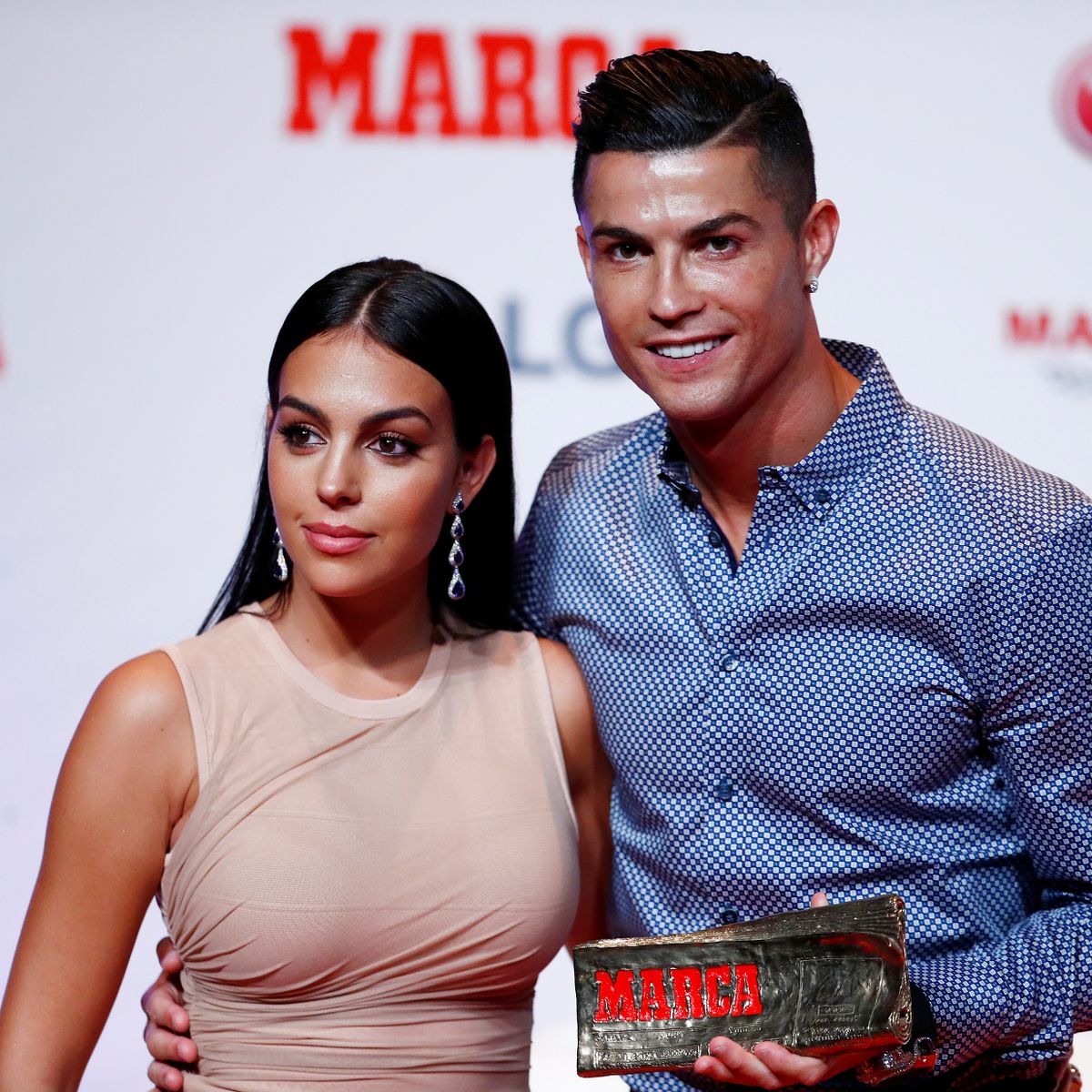 Cristiano Ronaldo and his partner, Georgina Rodriguez, have announced their newborn baby boy has passed away.
"It's the greatest pain that any parents can feel" said Ronaldo on Instagram.
View this post on Instagram
The Portuguese couple were expecting twins.
Their baby girl survived and the pair state that her birth "gives us the strength to live this moment with some hope and happiness".
They announced the pregnancy last October.
Everyone at United Flying High sends their thoughts to Cristiano and Georgina at this sad time.