Old Trafford Modified To Host 23,500 Socially Distant Fans
Griffochaz
---
Manchester United have modified Old Trafford in order to accommodate 23,500 socially distant fans to encourage a government U-turn on spectators in grounds.
A plan to welcome fans back into sports grounds by October was recently scrapped due to the rise of coronavirus cases across the UK and Prime Minister Boris Johnson has said he expects the current restrictions to be in place for up to six months.
If this was given the go ahead, Man United would fill just over 30% of their usual capacity in order to ensure two metres in between each set of fans not associated to the same household.
Man United Chief Operating Officer Collette Roche has said the club has put "rigorous plans in place" to make Old Trafford as safe as possible for the return of fans in grounds.
"We were really disappointed when the government decided not to allow fans back in the stadium in October because we've got everything in place to make sure we can do so safely" said Roche.
Man United haven't played host to a paying crowd since their 2-0 derby win against Man City in early March.
We now wait for any update on fans returning to grounds in the near future.
May 2023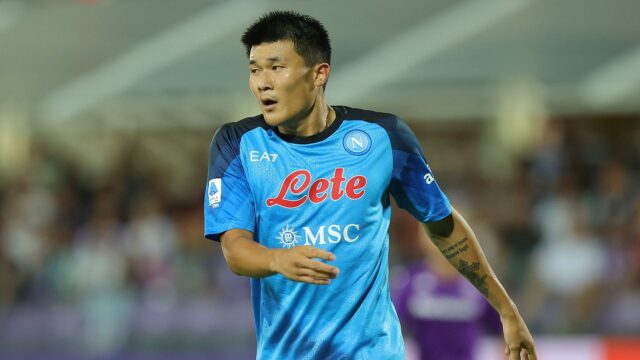 Griffochaz
Napoli centre-back Kim Min-Jae and Juventus midfielder Adrien Rabiot are two names heavily linked with Manchester United with deals reportedly in progress. South Korean international Kim Min-Jae, who signed from Fenerbahce last summer, has played a massive part in winning...
August 2022
July 2022
June 2022