Lee Grant Announces Retiremenet From Professional Football
Griffochaz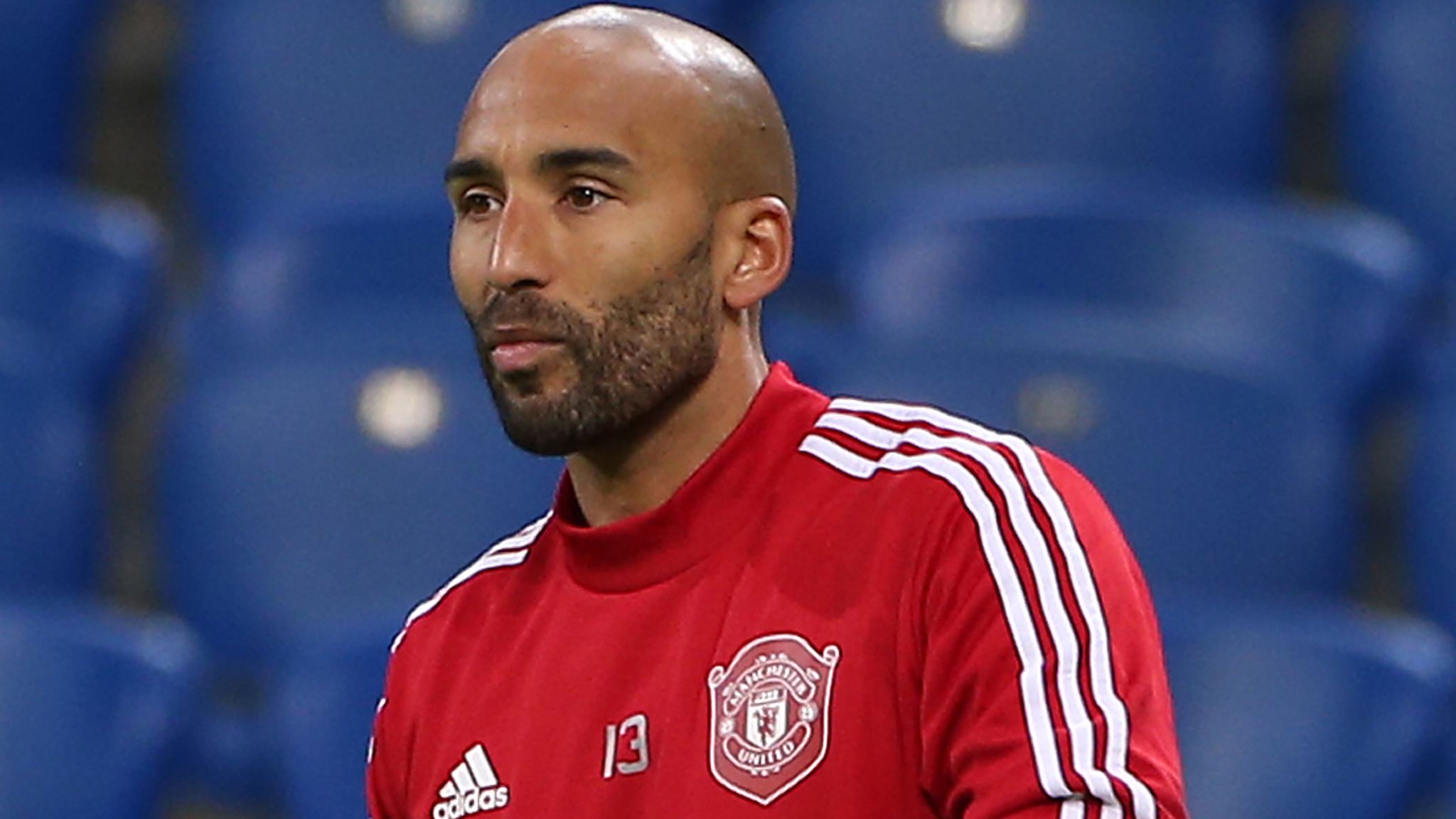 Manchester United goalkeeper Lee Grant has announced his retirement from professional football.
The English shotstopper signed for the Red Devils in 2018 and has only made two appearances for the club since then.
Both matches ended in defeat, a 2-1 loss to FC Astana in the Europa League and a penalty shootout loss to his former side Derby in the EFL Cup.
Lee has also been inbetween the sticks for Sheffield Wednesday, Burnley and Stoke City.
His recent contributions for the club has involved a coaching role behind the scenes as well as holding a substitute board up.
David De Gea, Dean Henderson and Tom Heaton remain the club's registered goalkeepers.
Grant did break a record for becoming the oldest European debutant in Man United history when he played against FC Astana at the age of 36.
Announcing his retirement earlier today, Grant said the following;
"After 511 appearances, I've decided it's the right time to move into the next stage of my career.
"There have been so many fun moments mixed in with the odd challenge, but I'm grateful for each and every one.
"Fulfulling a boyhood dream of playing for Manchester United was something I thought was out of reach, so to have achieved that fills me with great pride and emotion!
"Although I haven't played as many games in the last four years, I've given everything to the group every single day on the training pitch and in the dressing room.
"The opportunity to join the biggest club in the world was one I could never turn down and I'm so grateful for the lessons learned and the friends I've gained.
You can read his full comments on the Manchester United website.
What do you make of this news? Let us know down below.