The Glazers Family Looking For Outside Investment?
Griffochaz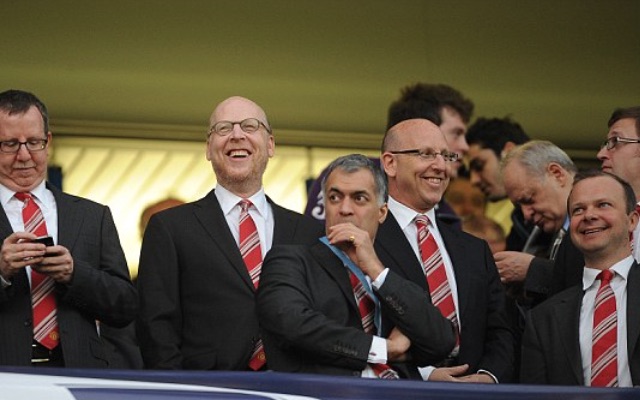 As per Sky News, The Glazer Family are set to announce their intentions to examine potential sources of outside investment.
This could come in the form of a "full-blown" auction of Manchester United Football Club.
EXCLUSIVE: Manchester United's owners, the Glazer family, are to explore a sale of the club as part of a review of options that could also include selling a minority interest. An outright sale would bring an end to 17 years of controversial ownership. https://t.co/ZJurxzvUxK

— Mark Kleinman (@MarkKleinmanSky) November 22, 2022
A sale would bring to an end a controversial 17-year ownership of the club.
Sources state that investment bankers were being instructed by The Glazers to advise on the said process.
While the full details are yet to be confirmed, we could see either a full or partial sale of the club or a partnership with a third party source.
An official statement could come soon.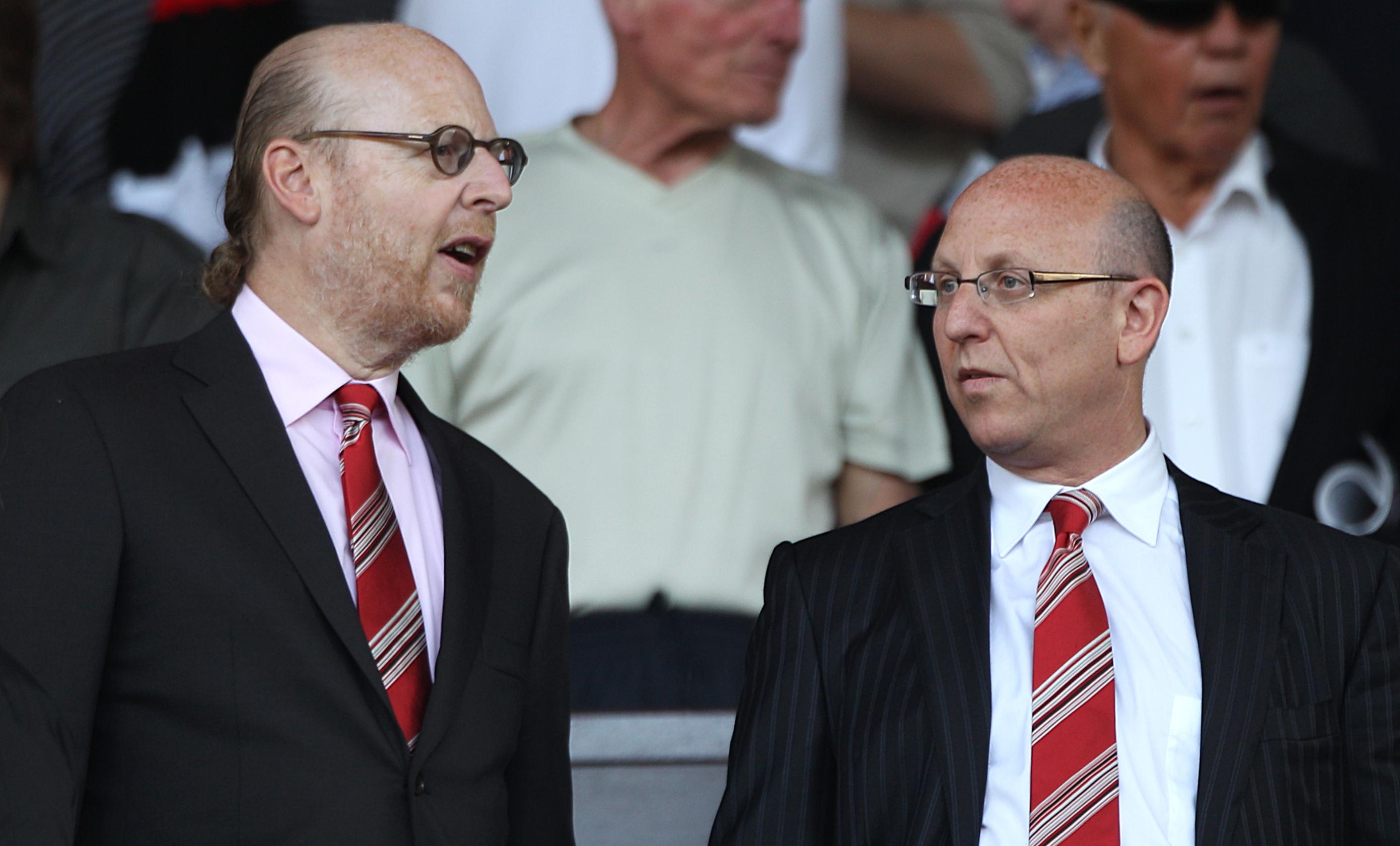 The Glazer Family ownership of Manchester United has caused various protests from supporters around the world.
Fans are unhappy with the way the American owners treat the club and have been against The Glazers since their arrival in 2005.
Stay tuned on United Flying High for all the latest on this story.
Are You Happy With This News? Let Us Know Down Below In The Comments.