Paul Pogba Denies False Reports About Him and Solskjaer
Griffochaz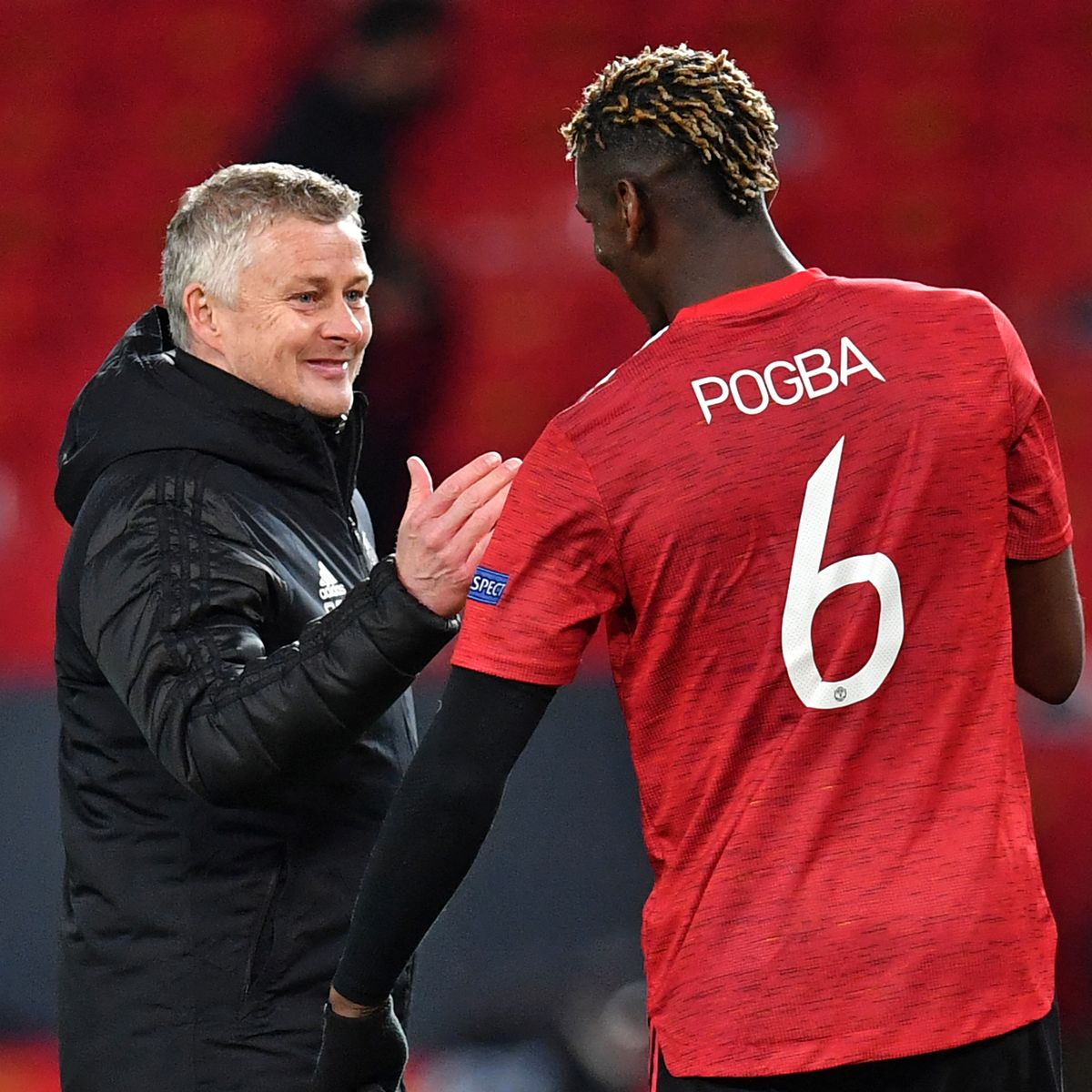 Yesterday, Joris Crolbois stated on Fabrizio Romano's Twitch that Paul Pogba was only going to renew his Man United contract is Ole Gunnar Solskjaer was sacked as manager.
Today, the French World Cup winner has pubicly denied the reports.
Big lies to make headlines pic.twitter.com/VBQiBxSuNO

— Paul Pogba (@paulpogba) October 27, 2021
Pogba has also addressed the "fake news" on Instagram.
"Tabloid press once again wants to create polemic with 100% fake news.
"Big lies to make headlines. Journalists who use my name to be seen when there is nothing to see.
"The only reason I address this b.s. is out of respect to my coach, club and fans to send a clear message: the less you read these people the better you are, they have no shame and will say just anything with no basis AT ALL."
Paul Pogba's contract expires in the summer and he is yet to re-sign.
Do you think Pogba will sign a new Man United contract? Let us know down below.