Ole Gunnar Solskjaer's Job Reportedly "100% Secure"
Griffochaz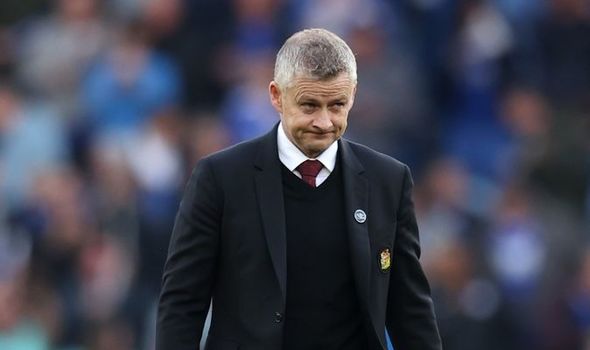 Reported by The Athletic, Ole Gunnar Solskjaer's job as Manchester United manager is "100% secure".
Pressure is building around the Norwegian after losing his 4th game of the season to Leicester City.
#OleOut was trending after the 4-2 defeat but The Glazers seem to be more than happy with Solskjaer at the helm.
The outlook isn't looking too bright for Ole as United have to face Atalanta twice, Liverpool, Tottenham and Man City all before the next international break in November.
Man United currently sit 6th in the Premier League with 14 points, 5 away from league leaders Chelsea and slowly drifting further away from the title race.
Solskjaer is said to have "a lot of credit in the bank" with the board despite being manager of Man United's worst trophy drought in 31 years.
We are nearing 3 years of Ole Gunnar Solskjaer as Red Devils boss and in that time the club have enjoy periods of great entertaining form and have endured spells of poor performances.
It is also reported that Man United aren't speaking to any other managers at this time with free agents Zidane and Conte being rumoured to the club.
Manchester United are still backing Ole Gunnar Solskjær. They expect the situation to improve in the next weeks of course, not happy with last results & team performances – but club still protecting the manager. 🔴 #MUFC

More here: https://t.co/9qF49eMcI7 pic.twitter.com/iiodnmRYVv

— Fabrizio Romano (@FabrizioRomano) October 17, 2021
Where do you sit with Ole Gunnar Solskjaer? Is he the man to take us forward? Let us know down below.