Newcastle vs. Man United To Be First Broadcast on PPV
Griffochaz
---
Newcastle United vs. Manchester United will be a history making match as it will be the first to be broadcast under the controversial new Premier League Pay Per View scheme.
19 out of the 20 Premier League clubs have voted in favour of this pay per view system which will charge viewers £14.95 per match that won't be televised on either BT, Sky or Amazon Prime.
Leicester City were the only club to vote against the controversial viewing option.
During September, every match was broadcast on BT Sport, Sky Sports, Amazon Prime or BBC due to the ruling that no fans are allowed back into grounds with the current social distancing guidelines.
The Premier League want to keep every match on TV so has rolled out this pricey system that has been met with controversy.
Gary Neville is one that feels the decision is "a bad move" by the Premier League.
With the majority of English football fans against the new PPV option, we will wait to see if the Premier League makes any move to combat the criticism.
Are You a Fan of the New Premier League PPV Scheme?
May 2023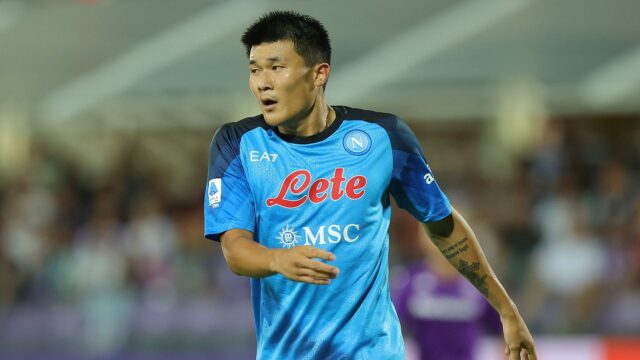 Griffochaz
Napoli centre-back Kim Min-Jae and Juventus midfielder Adrien Rabiot are two names heavily linked with Manchester United with deals reportedly in progress. South Korean international Kim Min-Jae, who signed from Fenerbahce last summer, has played a massive part in winning...
August 2022
July 2022
June 2022