Man United Set to Sign Edinson Cavani on a Free Transfer
Griffochaz
---
Manchester United are "close" to signing Uruguayan international Edinson Cavani on a free transfer.
According to Fabrizio Romano and other sources the club have reached an agreement on personal terms which will see the PSG striker stay at Old Trafford until 2022.
The player's agent fees will be a huge amount and that is the only thing standing in the way of the deal being done.
This deal has come out of nowhere as a striker wasn't looking to be on the cards for United this summer.
The club has described the deal as a "great opportunity".
This deal will be seen as a controversial step by United so close to the end of the Transfer Window
May 2023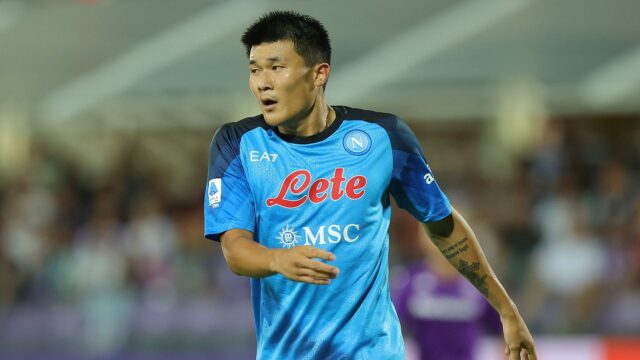 Griffochaz
Napoli centre-back Kim Min-Jae and Juventus midfielder Adrien Rabiot are two names heavily linked with Manchester United with deals reportedly in progress. South Korean international Kim Min-Jae, who signed from Fenerbahce last summer, has played a massive part in winning...
August 2022
July 2022
June 2022