Man United Draw Atletico Madrid In Champions League Last 16 After Redraw
Griffochaz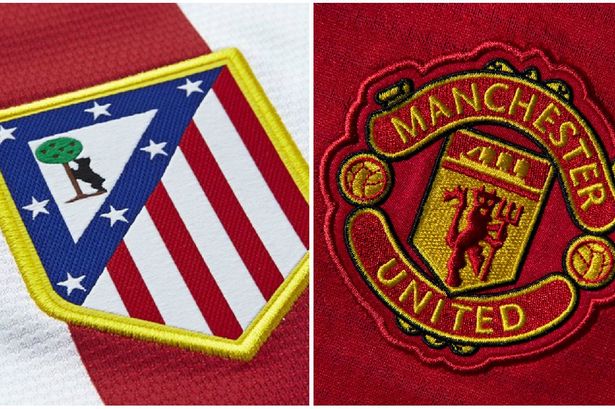 Following a controversial first draw, Man United will now play Atletico Madrid in the Champions League Last 16.
The initial draw, in which Man United drew PSG, took place around 11am this morning but "a technical problem with the software of an external service provider" caused the draw to be redone at 2pm.
In the first draw, Man United and Villarreal were drawn in the same pot despite being in the same group the round before and this was also the case for Liverpool and Atletico Madrid.
The biggest mistake was when Manchester United were excluded from the Atletico Madrid draw despite no rules stating they should have been.
UEFA released this statement after the controversy:
Following a technical problem with the software of an external service provider that instructs the officials as to which teams are eligible to play each other, a material error occurred in the draw for the UEFA Champions League Round of 16.

— UEFA (@UEFA) December 13, 2021
The full results for the second and final draw can be seen below:
Paris Saint Germain vs. Real Madrid
Sporting CP vs. Manchester City
Benfica vs. Ajax
Chelsea vs. Lille
Atletico Madrid vs. Manchester United
Villarreal vs. Juventus
Inter vs. Liverpool
Salzburg vs. Bayern
The first leg of these ties will be played on the 15th, 16th, 22nd and 23rd of February.
According to 11v11, Manchester United have never beaten Atletico Madrid in a competitive fixture having only met the Spanish side twice.
Atletico, managed by defensive minded Diego Simeone, currently sit 4th in the La Liga and finished second behind Liverpool in their Champions League group.
The Champions League final is set for St Petersburg in Russia on the 28th May.