Jesse Lingard To Leave Manchester United After 21 Years
Griffochaz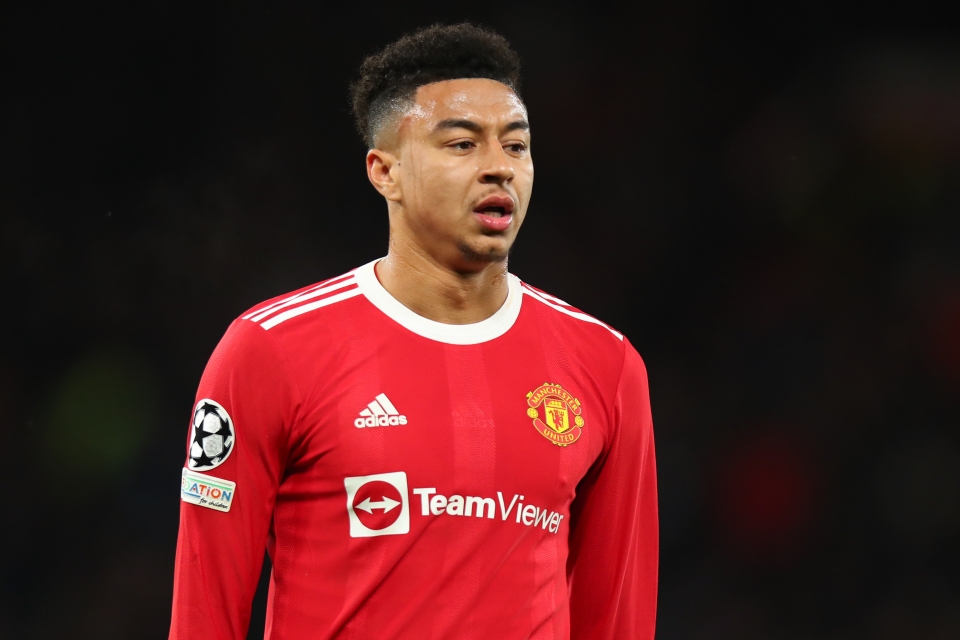 Academy graduate Jesse Lingard is to leave Manchester United upon his contract expiry at the end of June.
Manchester United announced the news on Twitter earlier today;
Wishing you all the best in your future endeavours, @JesseLingard 🙏#MUFC

— Manchester United (@ManUtd) June 1, 2022
Jesse has been apart of the club for 21 years after joining the Under 9's team in 2001.
He first won silverware in 2010-11 when the younger side lifted the FA Youth Cup.
After this, he was signed to the senior team in the 2011/12 season in which he featured twice, both times as an unused substitute.
His first apperance came on loan at Leicester City in November 2012 when they drew 0-0 to Bolton Wanderers in the Championship.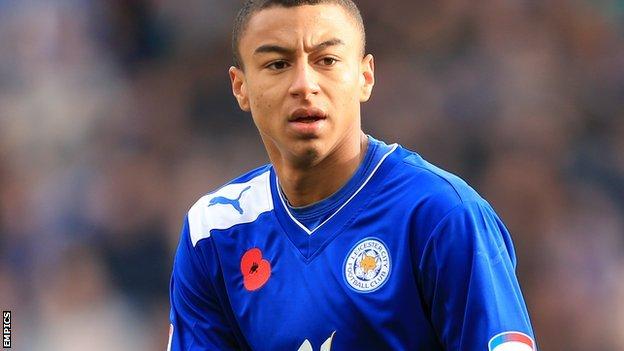 Jesse's first involvement with the Man United senior team was on tour in the 2013 pre-season, the inaugural and only season under now West Ham boss David Moyes.
Lingard continued to hone his craft on loan at Birmingham City and Brighton and Hove Albion before making his competitve debut for Man United on the opening day of the 2014/15 season against Swansea.
Unfortunately, Jesse was replaced within 24 minutes by Adnan Januzaj due to injury.
He was later loaned out to Derby County for the rest of the campaign.
The English talent scored his first senior Man United goal in a 2-0 home win against West Brom in November 2015.
His greatest moment in United red came when he netted the winning goal in the 2016 FA Cup final against Crystal Palace.
In January of 2021, Jesse was loaned to West Ham to reunite with David Moyes. He went on to score 9 goals and record 5 assists in his 16 games for the London club.
Despite summer rumours linking Lingard to a permanent move to The Hammers, he remained at the club with a promise of first-team football by then manager Ole Gunnar Solskjaer.
However, Jesse continued to be used sporadically and was even reported to have a falling out with interim coach Ralf Rangnick.
In the wake of Juan Mata and Nemanja Matic getting to say goodbye to the Old Trafford fans, Jesse's brother took to Instagram to rant about Lingard's lack of farewell.
Jesse Lingard has scored 35 goals in his time at the Red Devils.
Where do you see Jesse ending up next? Do you think it's a mistake letting him go on a free?