Football Agent Mino Raiola Dies Aged 54
Griffochaz
Italian football super agent Mino Raiola has died aged 54 following an illness.
The official Twitter account of the agent confirmed the news a few minutes ago;
— Mino Raiola (@MinoRaiola) April 30, 2022
Raiola's client list included Man City target Erling Haaland and Man United midfielder Paul Pogba.
Mino began his career playing football but at the age of 18 he stopped to become head coach of HFC Haarlem's youth team.
After this coaching role he moved to football agency working with sports company, Sports Promotions.
Raiola assisted in many Dutch transfers including Dennis Bergkamp's 1993 move to Inter Milan.
After this, Mino decided to start his own business where he became a household name in the footballing world.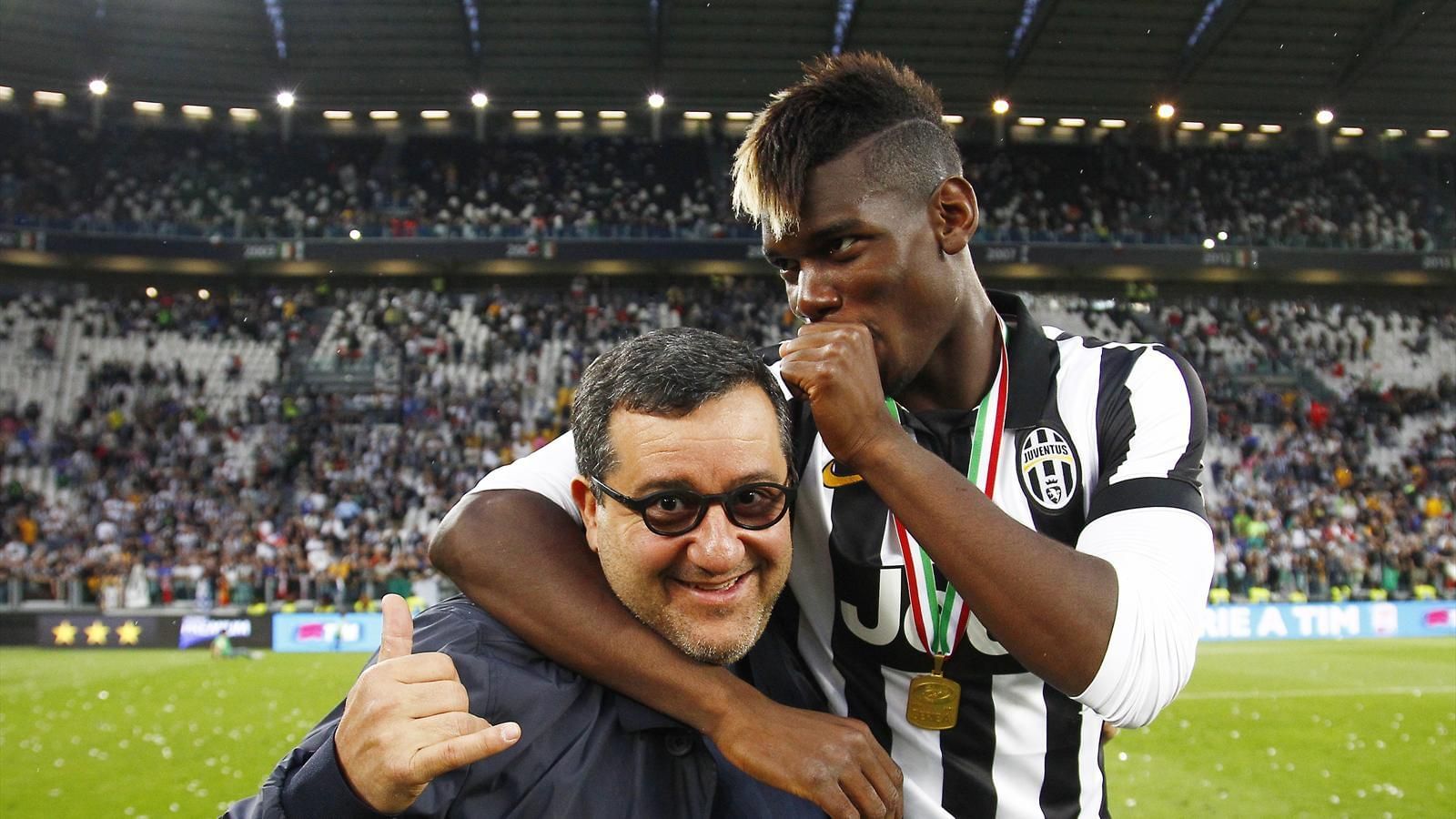 His first major independent signing he oversaw was Pavel Nedved's transfer from Sparta Prague to Lazio, following a 1996 Euro run with Czech Republic to which they reached the final.
However in 2008, Raiola was involved in two disciplinary hearings following "transfer irregularities".
Following the then world record transfer that saw French international Paul Pogba return to Manchester United, Raiola pocketed a reported 25 million euros in which he bought the Miami home of American Mob Boss Al Capone.
Despite many controversies, Mino Raiola changed the football agent game and he will be missed by the sporting community.
Everyone at United Flying High sends their thoughts and prayers to the Raiola family at this time.