Could The Glazers Stay At Manchester United After All?
Griffochaz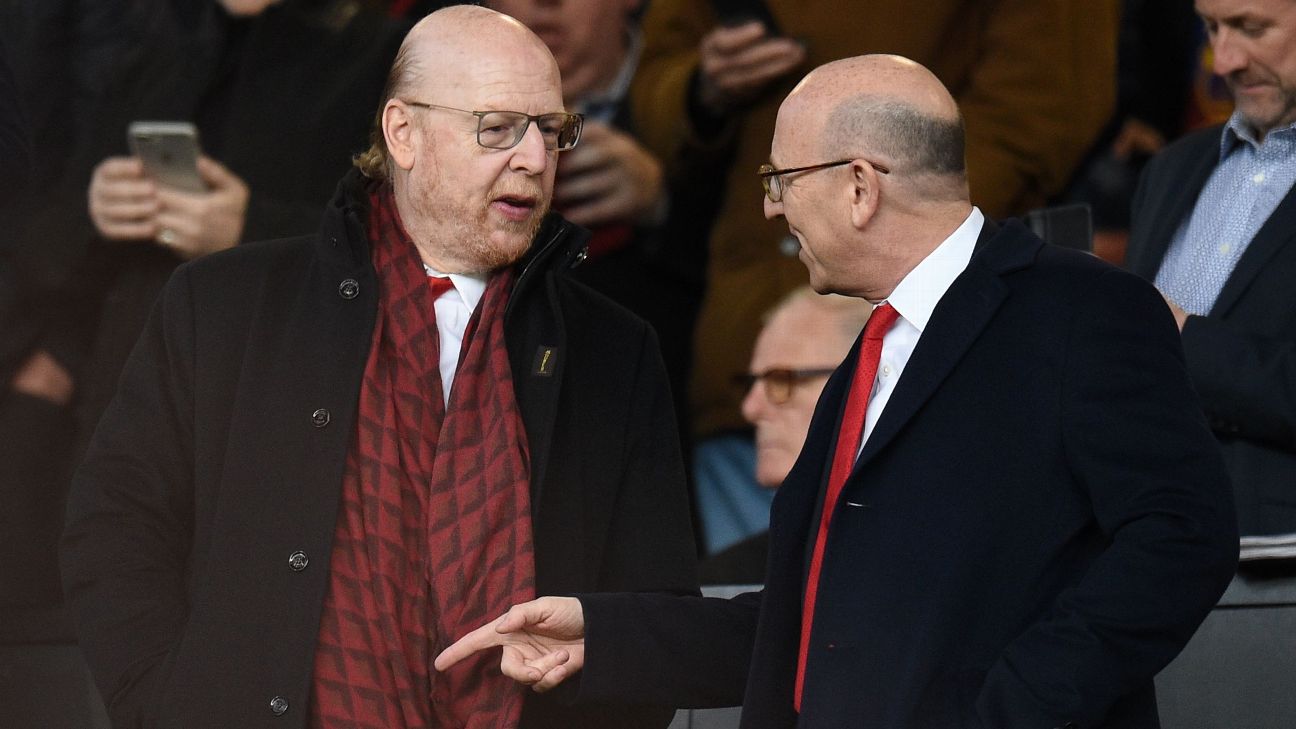 Rather controversially, the sale of Manchester United has entered a third stage of bidding as Sir Jim Ratcliffe and Sheikh Jassim bin Hamad al Thani continue to battle it out for full ownership of the club but The Glazers have appeared to have thrown a spanner in the works.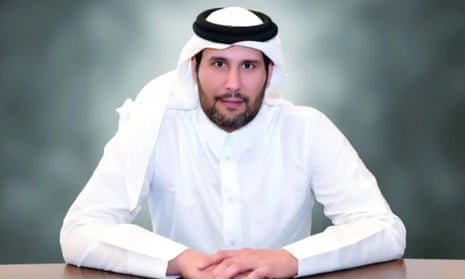 Recent reports circulating have suggested that US private equity firm Carlyle are interested in buying a miniority stake in Manchester United, keeping The Glazers at the club.
Reportedly, The Glazers are now confident of staying at United and are back tracking on a full sale.
So what is to be believed and are The Glazers really going to stay after all this?
At the beginning of this process, Manchester United released a statement announcing their exploration of strategic alternatives in terms of investment into the club.
While this announcement didn't directly confirm a full blown sale, reports coming out of the club suggested that a full sale was the plan.
The bidding war between Ratcliffe and al Thani has all but confirmed a full sale.
The Glazers now are "increasingly confident" of securing outside investment which will keep them as owners of the club and is believed to double the value of the club over the next decade.
The Glazers had reportedly slapped a £6bn price tag on the club, a figure no party has reached as of yet.
The deadline for third round bids is on 28th April.
As per Sky Sports, Sheikh Jassim bin Hamad al Thani will make a third and final offer before the end of April with reports saying he remains determined in buying 100% of the club.
Sir Jim Ratcliffe is the only other interested party that is still in the running to buy the club however it is widely reported that in a straight bidding war with Qatar's al Thani, he will lose.
Thomas Zilliacus, a Finnish businessman, had tabled an offer in the second round of bidding but won't make another offer for the club.
Despite rumours of Joel and Avram Glazer staying at the club with a minor investor, Mike Keegan of MailSport suggests a full sale is still the "most likely outcome".
Manchester United sale update
🔴Full sale remains likeliest outcome
⚫️Final bids likely to land close to April 28 cut off
🖊️https://t.co/vzmr7d1us8 #mufc

— Mike Keegan (@MikeKeegan_DM) April 18, 2023