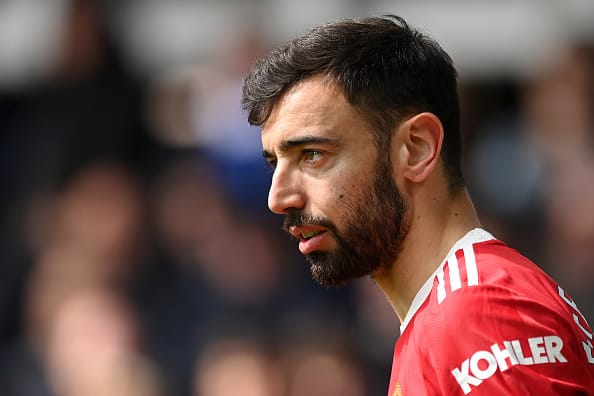 Manchester United midfielder Bruno Fernandes was involved in a car crash on Monday morning.
It is thought that everyone invovled in the incident is fine and that Fernandes will train with Man United later today ahead of their big clash against Liverpool on Tuesday.
Bruno was driving his porsche when he was shunted in a collision.
The Portuguese international played a full 90 minutes at the weekend in a game which saw a Cristiano Ronaldo hattrick beat Norwich City 3-2.
Bruno recently signed a new contract with the club keeping him here until at least June 2026.