Barcelona Threaten Legal Action Over Frenkie De Jong Contract
Griffochaz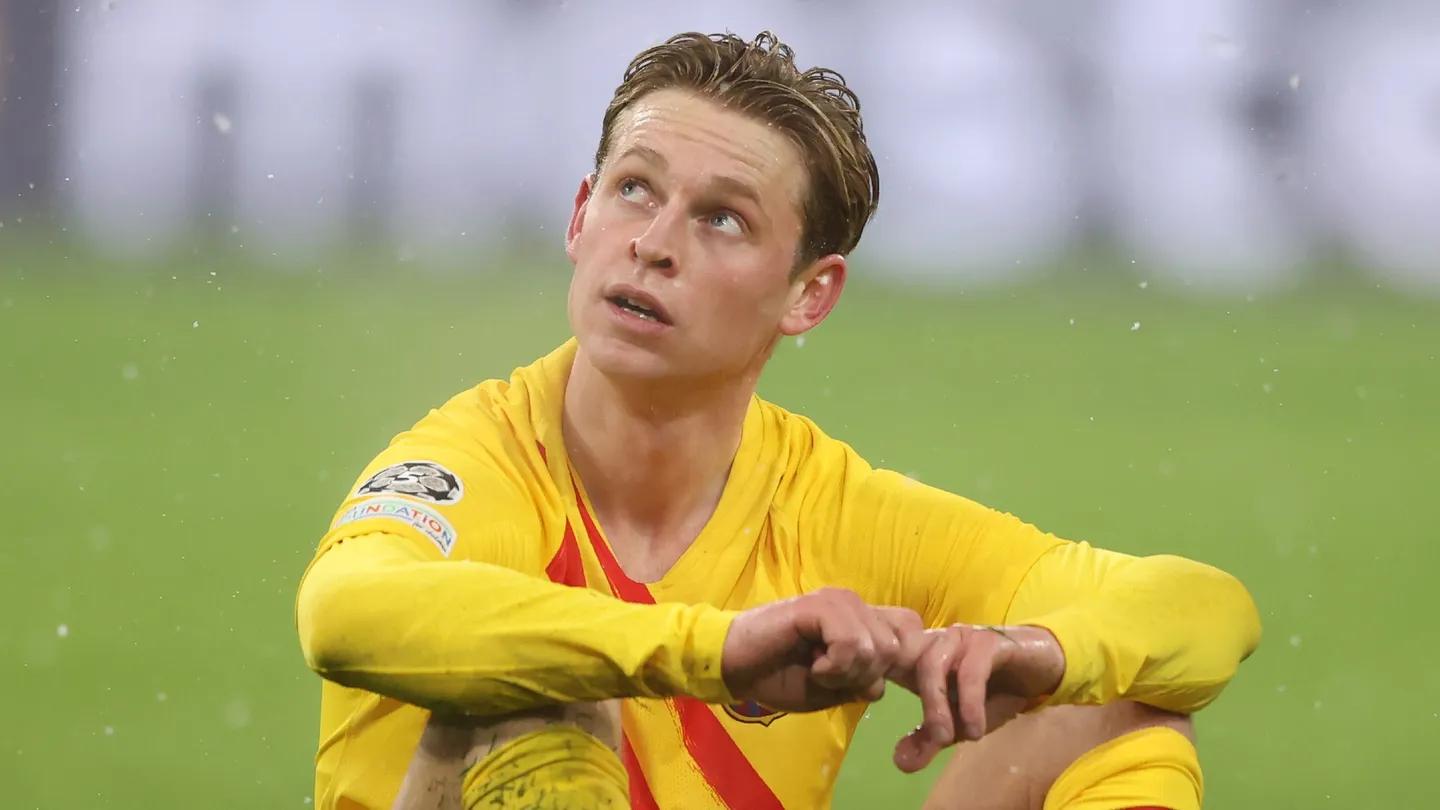 In the saga that keeps getting deeper and deeper, Barcelona have threaten Frenkie De Jong with legal action over his contract with the club.
This news was broke by David Ornstein earlier this morning;
🚨 EXCLUSIVE: Barcelona told Frenkie de Jong on July 15 they have evidence of criminality around contract given by old board + cause for legal action vs all involved. #FCBarcelona asked him to annul deal & revert to previous terms @TheAthleticUK #MUFC #CFC https://t.co/g1at9ZqYL0

— David Ornstein (@David_Ornstein) August 8, 2022
The Spanish club reportedly wants to invalidate Frenkie De Jong's current contract and revert back to his previous deal.
Barcelona have also alleged that the contract awarded to Frenkie by the previous board involves areas of criminality which provides grounds for legal action.
So What Is The Story Up To Now?
In May, Man United declared their interest in Frenkie De Jong and new manager Erik ten Hag outlined him as a top priority for the midfield position.
Just last month, United agreed a deal with Barcelona for the Dutchman for a total fee of around £72m.
Since this agreement, fellow English club Chelsea have shown interest in the player.
So why has the deal not be completed?
Frenkie De Jong.
The midfielder doesn't have any desires to leave Barcelona due to the fact he is still owed £17m in wages he agreed to defer during the pandemic to ease the club's finances.
De Jong isn't moving on wanting that £17m and Barcelona, who are facing severe financial difficulties, aren't willing to pay it.
So Frenkie and Barcelona are at a stalemate and until the finance situation between the two parties is resolved, the Dutch international won't be moving anywhere.
Now, the Catalan club could seek legal action in order to either push De Jong out of the club or settle an agreement with the 25 year-old.
It is reported that Barcelona will struggle to register their new signings Raphinha, Andreas Christensen, Robert Lewandowski and Jules Kounde if they can't remove some players from their books.
Marcos Alonso is also set to sign for the Spanish club within the next week.
United Flying High will keep you up to date on everything surrounding Frenkie De Jong for the remainder of this transfer window.
Do you feel Frenkie De Jong will join Man United? Let us know down below.