Aaron Wan Bissaka: A Defender Out Of His Time?
Griffochaz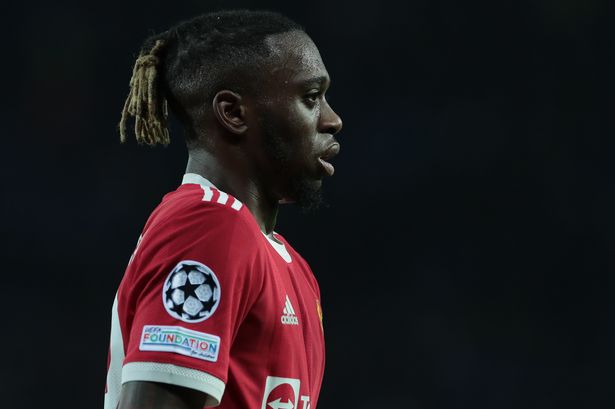 Manchester United have had a range of right backs down the years from Gary Neville to Antonio Valencia from Rafael Da Silva to Matteo Darmian.
All those above names have had similar jobs of defending the oppositions left hand side and working together as a usually back 4 to keep out the attack of the opponent.
Now depending on what era of football you have grew up with, you may agree with the above snapshot of the right back's role or you may disagree but defending is the number one priority for any full back in any generation. Well it was.
Over the last few years there has been a rather unpredictable rise in demands for full backs to attack which has coincided with a whole new generation of right and left backs that are more focused on providing attacking opportunities rather than stopping the opposition scoring.
This season alone is a great example of how effective this new full back way can be.
Aside from Mohamed Salah, you could make a very strong case for the next 3 players of the season all being right backs.
Reece James of Chelsea, Joao Cancelo of Manchester City and Trent Alexander-Arnold of Liverpool have all started the campaign brilliantly and all three are moulded into more of an attacking right back than a traditional defender.
How does this link to Man United?
Well, our current right back Aaron Wan Bissaka has had his fair amount of critics over the past year and the £50m defender seems to always be under the microscope for United fans but this isn't AWB's fault but more the fault of a changing generation.
Firstly, let's look at what Wan Bissaka is good at.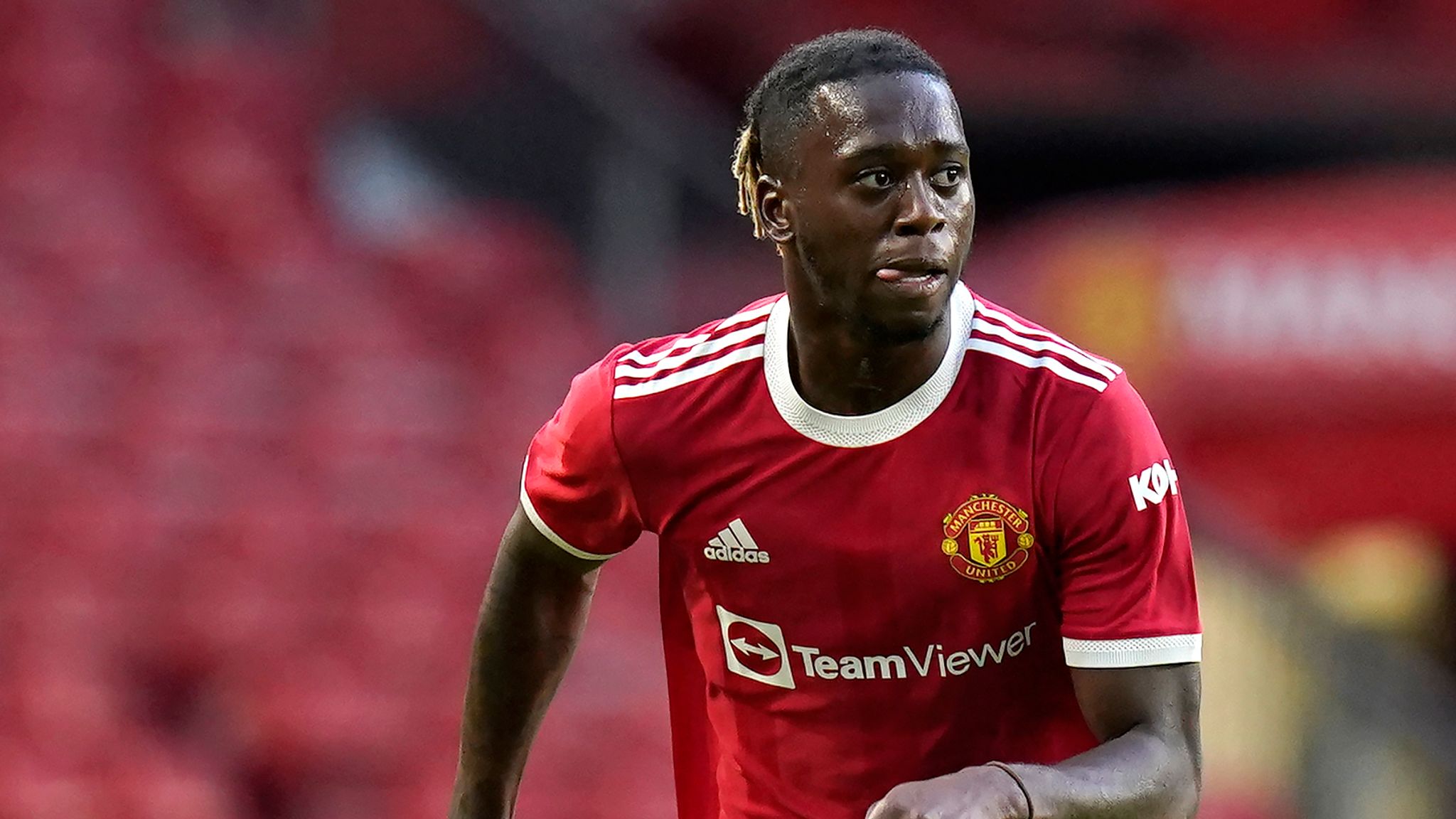 Aaron's number one trait is and always will be tackling, which is still a crucial part of any right back's game, and he is one of the best in the world at that.
Left wingers often struggle against AWB because of his ability to time his tackle to perfection and snuff the ball out when you least expect it.
Over the last few months we have seen Wan Bissaka attempt to take players on and his dribble rate is surprisingly higher than you might think.
He has developed an ability to beat a man for pace and get round the player which is beginning to lean into the modern style of a right back.
Aaron's positioning is sometimes suspect when alongside the likes of Victor Lindelof or Eric Bailly but is much more disciplined when alongside Raphael Varane.
These attributes make AWB a good defender but as we have seen, you need more than that in the modern game and the other part of the game is missing massively for the Englishman.
While his attacking game has improved since his Man Untied signing back in 2019, Wan Bissaka is still miles off being an output going forward.
His crossing ability is weak and when he beats a man who looks starstruck in what to do next.
He lacks ideas once he has beaten the man and whether that is because he knows his crossing, passing and shooting are all weaker sides of his game or whether he is conscious that if the opposition dispossess either him or another United player quickly after, he is out of position and his recovery pace, which is usually strong, may not be enough for a rapid left winger on the counterattack.
To really dive deeper into this topic we need to compare Man United's resident spider with the other three right backs mentioned earlier.
Firstly, Joao Cancelo.
Cancelo has played every single minute of every single Premier League game for Manchester City this season and that says a great deal when he is managed by the king of rotation in Pep Guardiola.
Now, Man City also have Kyle Walker who attacks very well and when he plays, Pep moves Cancelo to the left which shows the Portuguese's versatility.
Us United fans know all too well about the precision in Joao Cancelo's crosses after he recorded two assists against the Red Devils in the 2-0 defeat, earning himself the man of the match award.
You may think that is a fluke against a poor Man United side but just four days prior to the derby, Cancelo registered a hat-trick assists in the Champions League against Club Brugge.
Joao has also netted two goals in Manchester City's four UCL games this season.
2 goals and 5 assists in 17 appearances for a right back is an impressive stat but the Portugal international doesn't stop there.
Just because attacking is more of a highlighted skill in full backs nowadays, defending is still as critical as ever as Cancelo has proven this campaign.
He is first in tackles won, aerial duels won, interceptions, ball recoveries and passes completed out of all Manchester City defenders this season, the same group of defenders that have kept 7 clean sheets in the Premier League thus far.
He is not just one of the most inform right backs in the league but he is one of the most form players in the world and is a major part in Man City's dominant team.
Now lets look at AWB's international competition of Reece James and Trent Alexander-Arnold.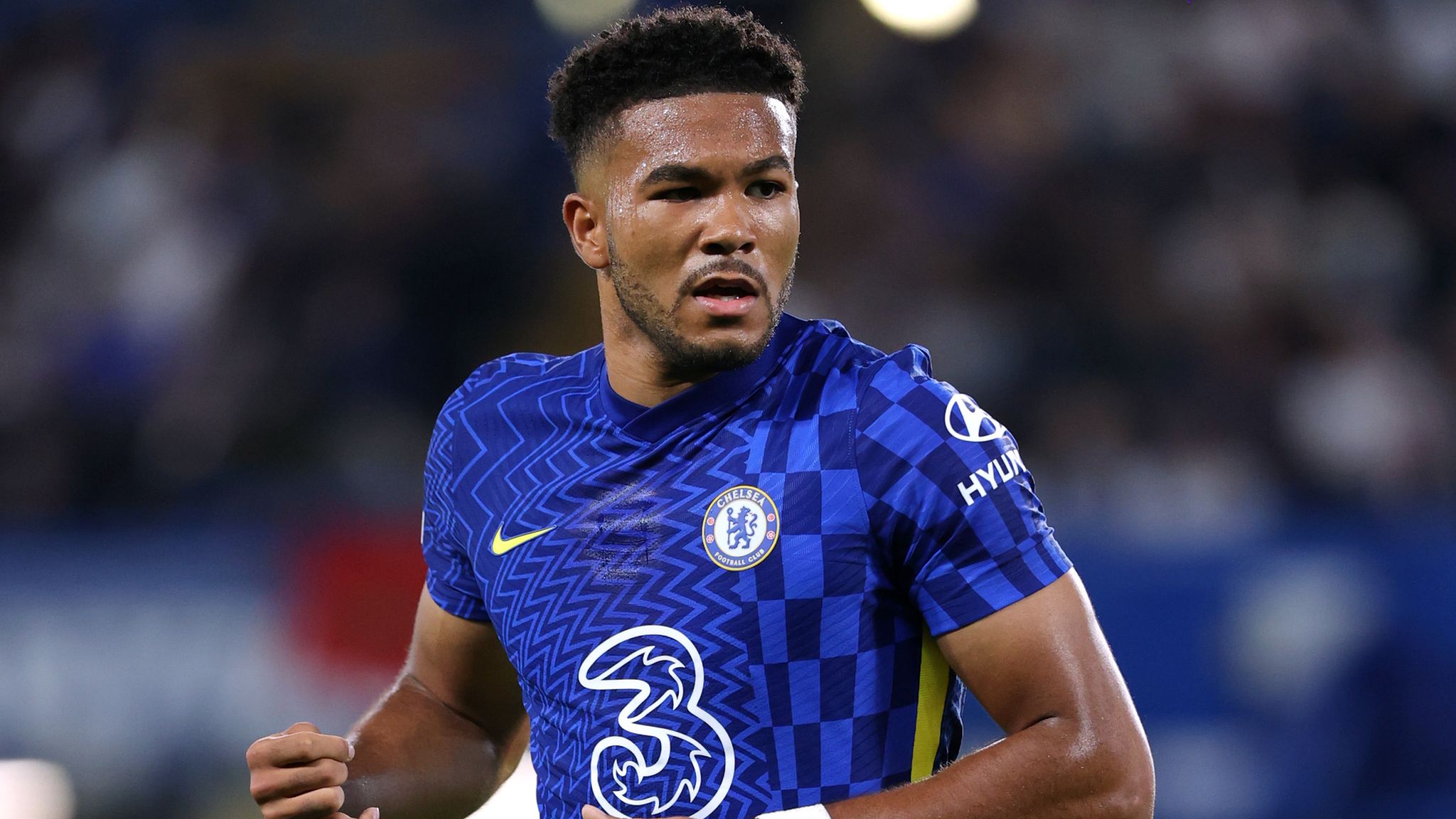 Reece James has lit up the Premier League this season and is surprisingly the joint top goal-scorer along with fellow full back Ben Chilwell for league leaders Chelsea.
Thomas Tuchel plays a brand of football that relies heavily on full backs hence why James has scored 4 and assisted 4 in 12 appearances in all competitions this season.
The system is clearly working as the European champions are looking strong favourites for the Premier League crown this campaign.
It's all in the player though. Substitute Aaron Wan Bissaka into Reece James' role then Chelsea would be a far less effective team.
Defensively, Chelsea have only conceded two goals in the league this season when Reece James has been on the pitch which tells you all you need to know about the young Englishman's defensive capabilities.
But there is no one that defines attacking full back quite like Trent Alexander-Arnold who unfortunately for us, is the benchmark for any full back in world football.
While Liverpool play a different formation and style of football to Chelsea, they both rely on the full backs for chance creation and the Reds have been the trendsetters in that for many years.
TAA's ability to pinpoint a cross is frightening, which we all witnessed first-hand in the 5-0 defeat, and his eye for a pass or shot is on levels with wingers and attacking midfielders.
7 assists and a goal in his 12 appearances this season are numbers you might expect from a central midfielder but Trent is doing all this from right back which is ever more impressive.
The fact the 23-year-old could easily walk into any team in the world speaks volumes and the scary part of all this is, he is still way off his expected prime of his career.
Where doubts start to creep in for Trent is defending but recently he has shown that he can hang with the best in that department too.
A crucial part of Liverpool's tight defence over the last few years and while any team in world football would keep multiple clean sheets with Virgil Van Dijk at the back, Trent does his role of defending that right hand side brilliantly.
Now the biggest stark in contrast between Wan Bissaka and the rest is the attacking element of the game and if that doesn't improve soon then AWB could be left behind.
To conclude, Aaron Wan Bissaka is a very good defender and 5-10 years ago would be lauded as one of the best in the world however he is a victim of this new exciting era of attacking full backs, an era that will oust out AWB if he can't continually improving his forward game and become the Trent of Manchester United.