6 Players Who Will Thrive Under Erik Ten Hag (and 4 Who Won't)
Griffochaz
Since Ole Gunnar Solskjaer was sacked in November, Man United fans have been waiting with baited breath over who will be the club's next permanent manager.
After rumours linking Mauricio Pochettino and current interim manager Ralf Rangnick to the job, it looks likely that Dutch coach Erik Ten Hag will be the one to take the hotseat.
This is the most popular choice within the fanbase and supporters are hopeful that this is the first step in building a sustainable future.
So with this news, which current Man United players will thrive under the new management and which players will struggle with the change in system.
THRIVE – JADON SANCHO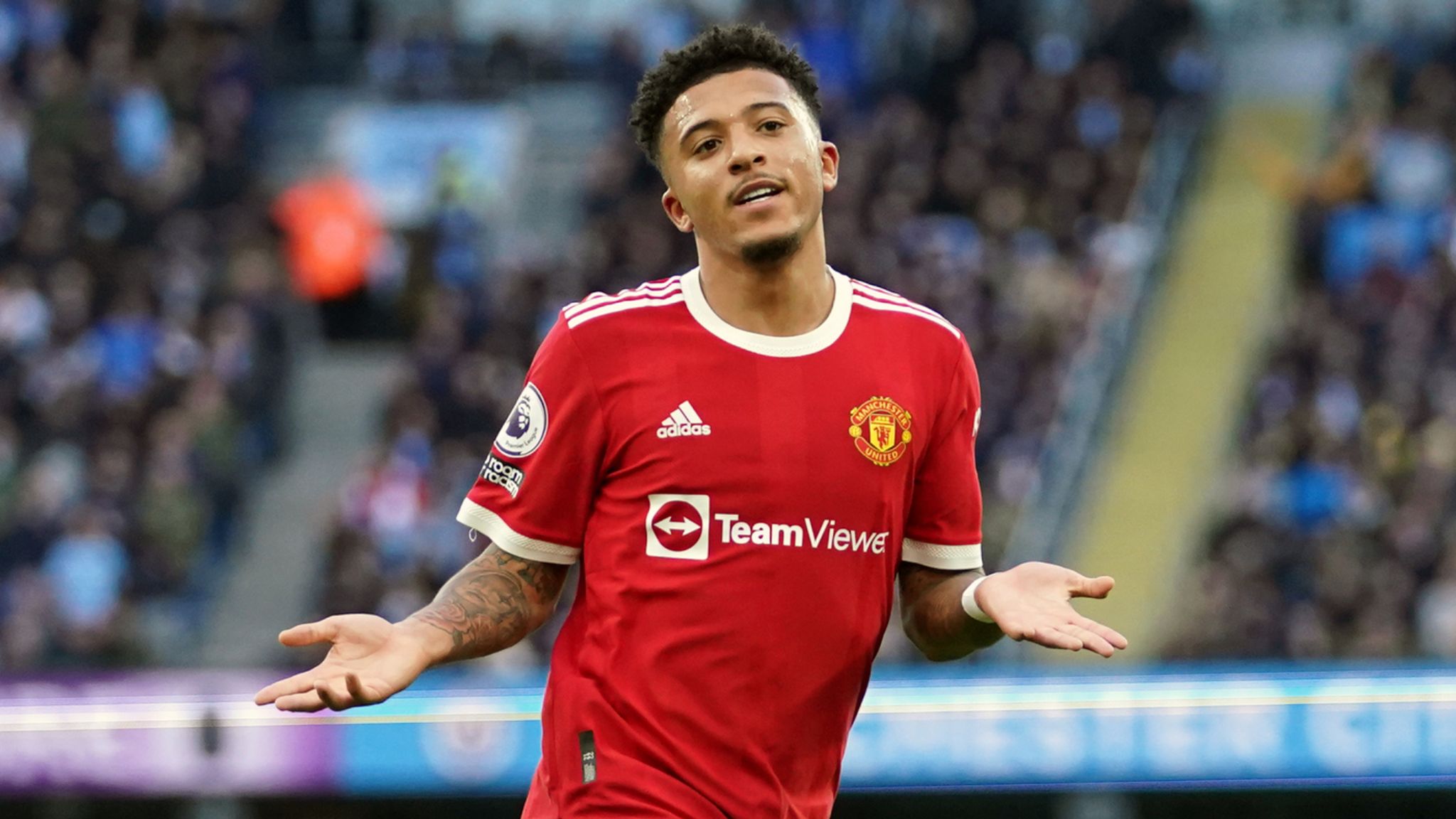 Jadon Sancho is a very talented young player and after a slow start, he has really started to show his true ability.
With that being said, there are still so many further levels Jadon can go to and Erik Ten Hag is the perfect manager to unlock this.
Ten Hag likes to play quick passing triangles aswell as little combination plays. These two things suit Sancho's game to a tee.
He is one of the most progressive footballers at the club and this will do him well under the new management.
If, and it's a big if, Man United buy a striker to fit the Ten Hag philosophy, then there will be a target man to find with crosses which will only send the Englishman's assist tally one way.
WON'T – DAVID DE GEA
David is one of a handful of players who can hold their head up high after this season is done.
He looks to be back to his best in terms of shot-stopping and has saved Man United a lot of points this season, don;t look where the club would be without him.
However, similar to Wan-Bissaka, De Gea is a player out of his time.
The modern day goalkeeper has to have way more strings attached to his bow than shot-stopping.
Distribution and sweeping off your line are two major factors of modern keeping and unfortunately for Dave, Ten Hag subscribes to this style.
It's not out of the realms of possibility that the new manager can coach these traits into him however it will take time and energy which may be avoided when looking at Dean Henderson, a keeper who fits the mould more.
THRIVE – HARRY MAGUIRE
Hear me out on this one.
Harry Maguire is having a bad season. A very bad season.
He seems to be making mistake after mistake and the fanbase have well and truly turned on him.
But there is a way back for Harry and thankfully for him, he is on his way.
Ten Hag favours a ball playing centre back that can make progressive runs up the pitch and like it or not, Maguire offers that.
Erik is also a very talented coach in trying to get the best out of players so expect the Euros Harry Maguire to grace the Old Trafford turf next season.
WON'T – AARON WAN-BISSAKA
Similar to David De Gea, AWB is great defender in a past generation but can't cut it in the current climate.
You look at the quality right backs currently in the Premier League and Wan-Bissaka can't compete with the likes of Trent Alexander-Arnold and Reece James and Ten Hag won't like that.
With a lot of players, you can make a "wait and see" case but I feel Aaron has had enough chances to prove himself and has failed on everyone.
If the club are going to compete with the Top 3 in England then Ten Hag is going to need to strengthen the right back position and find himself an attacking outlet.
Speaking of…..
THRIVE – LUKE SHAW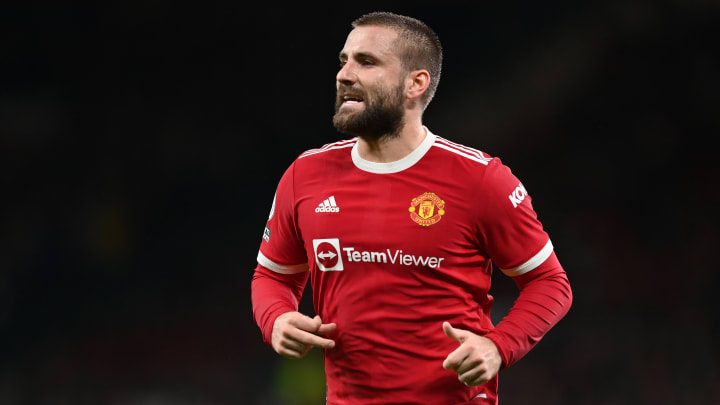 Luke Shaw is another player who has had a very poor season.
He has really struggled defensively but like Maguire, we have seen evidence that he is of a high standard.
In the battle of the left backs, Shaw does best Alex Telles when weighing up both the attacking and defensive elements of the game and I think Erik Ten Hag will take kindly to that.
Last season, Luke was one of the best full backs in the world and Ten Hag will know which keys to press in order to get a tune out of the Englishman again.
THRIVE – DONNY VAN DE BEEK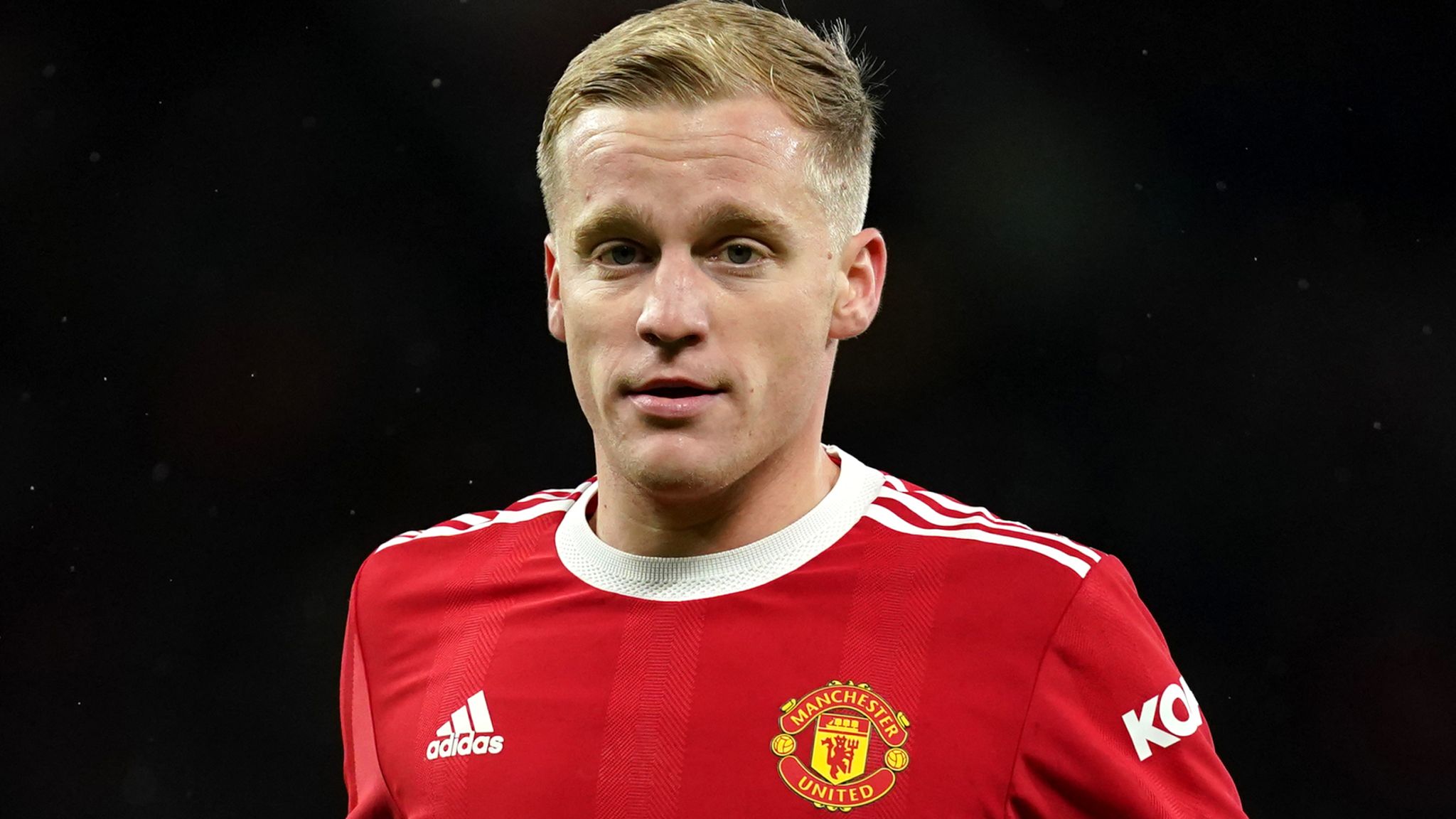 This one is as clear as day.
Erik Ten Hag and Donny Van de Beek have a great relationship and that won't change at United.
Van de Beek's at his best was when he was under Ten Hag but since his move to Old Trafford, he has been out of sorts.
However, this appointment will be the greatest news to Donny's ears because there is a near guarantee he will be a central part of the team.
Expect to see the best from the Dutchman under the manager that made him a world beater.
THRIVE – ANTHONY ELANGA
The Swede has burst onto the scene in an otherwise deflating season and with the new appointment on the horizon, that shows no signs of slowing down.
The Dutchman favours the youth and often shapes teams around young players with high potential and Elanga fits that description.
Alike Sancho, Tony will benefit from the triangles and combination that Ten Hag will more than likely install within the team so expect a bright future for the exciting winger.
WON'T – NEMANJA MATIC
Nemanja Matic is approaching the end of his career but is hanging onto any gametime he has left.
While under Solskjaer and Rangnick, Nemanja was the only true defensive midfielder who knows the position but Ten Hag will be sure to buy a CDM to steady up the midfield.
If Erik gets his transfers and buys right then Matic will become surplus to requirements very quickly and will be ousted out of the picture.
The Serbian has been a good servant to the club but if the board finally back the manager with the key defensive signing then Matic will be out of service at Man United.
THRIVE – AMAD DIALLO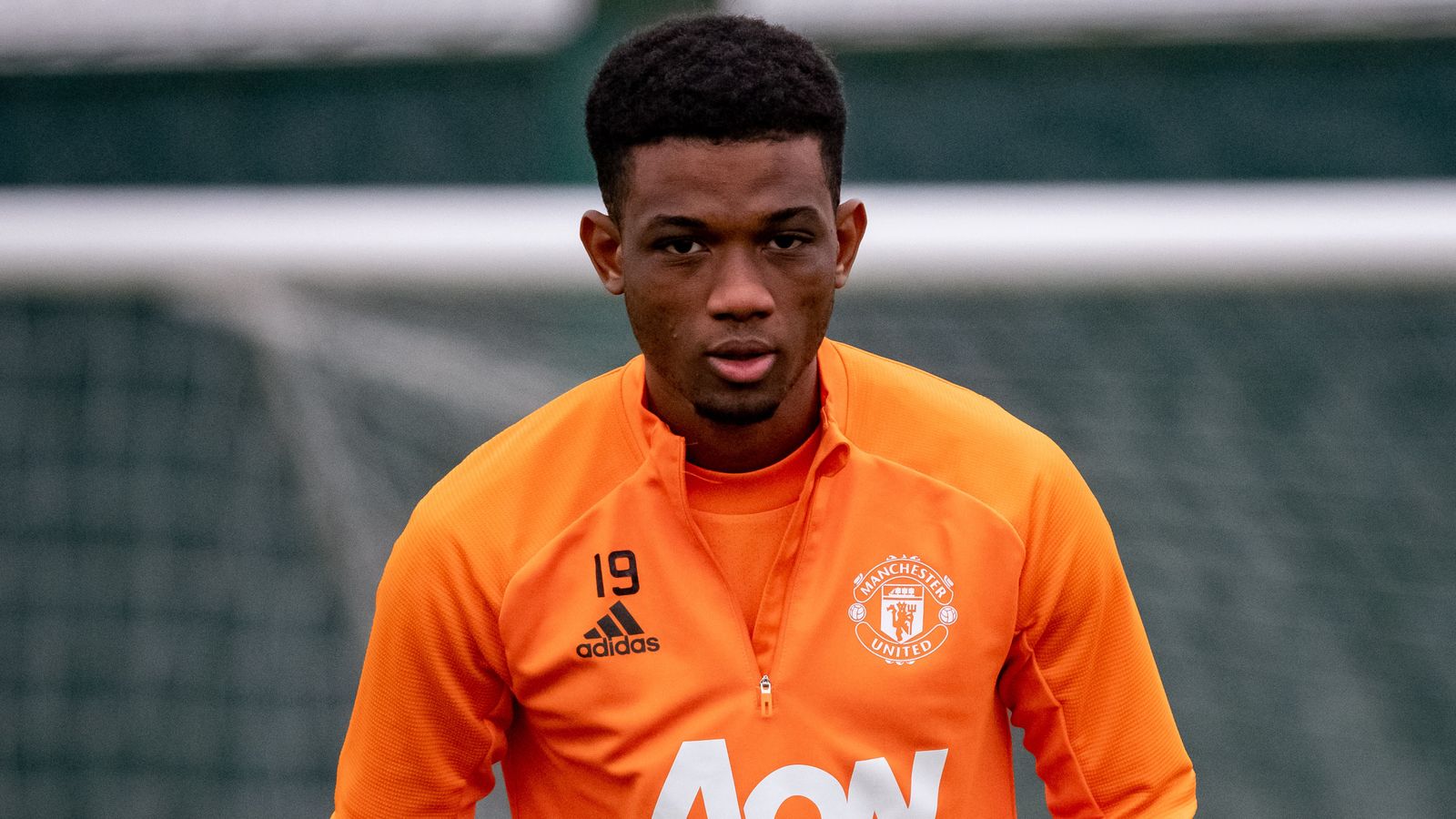 Amad Diallo is a forgotten son at Man United after being loaned out to Rangers this season.
Upon his return in the summer, he will see a new manager in the chair and a manager that could take a fancy to him.
Diallo is a very young and exciting talent which fits right in with Ten Hag's approach to play the youth and with his desired intensity, Amad could become a key player in the new system.
Seeing how wingers like David Neres and Anthony play under Ten Hag, this could be a sign of good things for Amad and a clear future for the first time since his arrival in 2o2o.